Suppliers Foxconn & ASE locked in fight to gain more orders from Apple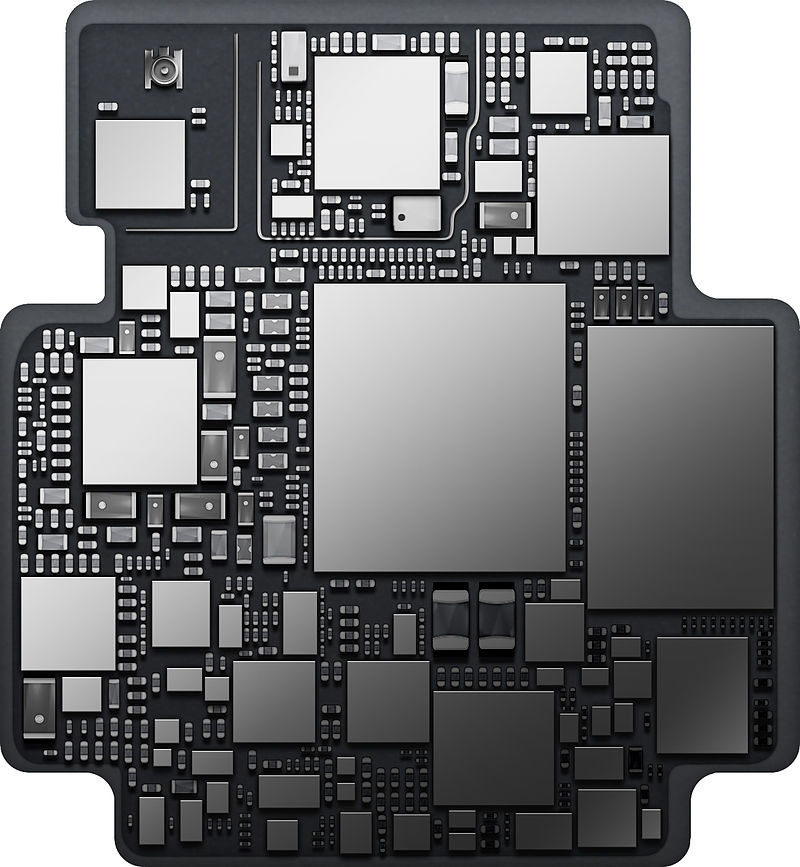 Key Apple suppliers Foxconn and Advanced Semiconductor Engineering are reportedly engaged in battle for control of a third company, Siliconware Precision Industries (SPIL), with the goal of obtaining more orders from Apple.
In August ASE tendered a $1 billion offer to purchase a 25 percent stake in SPIL, ultimately sealing the pact in September, The Wall Street Journal detailed on Wednesday. By late August, though, SPIL had announced a deal to collaborate with Foxconn, the terms of which included a share swap giving Foxconn a bigger stake and more voting influence than ASE.
The Foxconn agreement could be cemented at a SPIL shareholder meeting on Thursday, but ASE has sent out letters to shareholders, asking them to vote against the share swap. The company is unable to vote itself since the stake purchase came too late.
SPIL and Foxconn are reportedly planning to collaborate regardless of whether the swap is accepted.
Foxconn has stated that it wants to use SPIL as a way of expanding into areas that may win more orders from Apple — in particular, system-in-package (SiP) chips like the S1 in the Apple Watch.
While ASE already assembles chips used in the Watch, and generates about 20 percent of its revenue from SiP, SPIL and Foxconn could be poised to tap into Apple's SiP demand. Bernstein Research estimates suggest Apple will account for $3.1 billion of the SiP market in 2015, and might represent as much as $6.5 billion in 2017.
More competition could force component prices down, ultimately benefiting Apple by boosting profit margins. Apple uses a multi-supplier strategy in other areas as well, most notably sourcing A9 processors from both TSMC and Samsung.