Apple adds 2008-2009 Macs & more to list of 'vintage and obsolete' products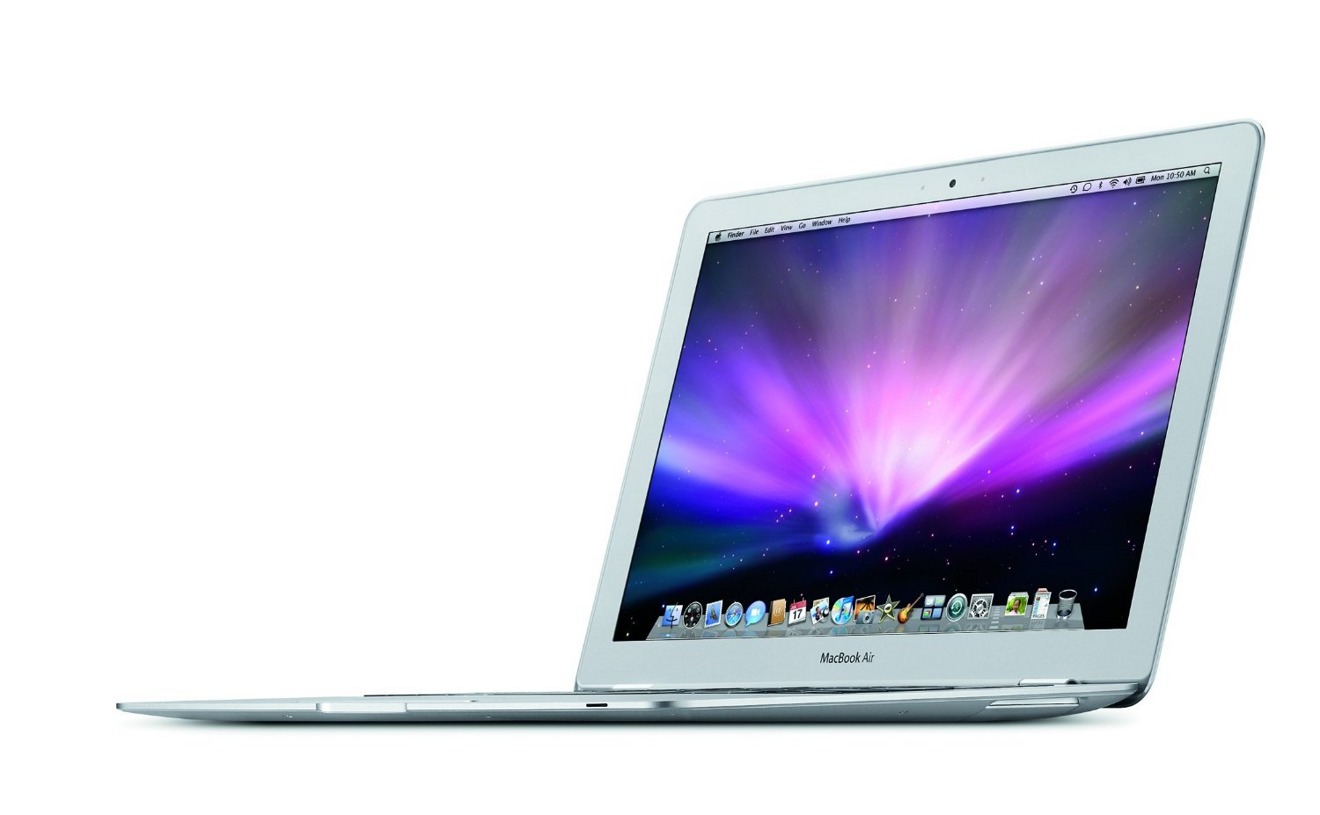 Apple on Tuesday updated its official list of "vintage and obsolete" products, used to determine whether or not the company will repair or otherwise support any hardware problems.
Under Apple definitions, "vintage" products have been out of production for more than five and less than seven years, meaning that limited support may be available in some regions. In California, for instance, Apple is legally required to provide support for Macs, iPhones, and iPods.
Newly vintage-labeled products include:
iMac (21.5-inch, Late 2009)
iMac (27-inch, Late 2009)
MacBook Air (Mid 2009)
Mac Pro (Early 2009)
Time Capsule 802.11n (2nd generation)
The above products have some support in the U.S. and Turkey, but are considered fully obsolete in Canada, Europe, Japan, Latin America, and the Asia-Pacific region.
According to Apple, "obsolete" devices were last manufactured over seven years ago, and the company has discontinued hardware support for them without exception, for instance cutting off part supplies to third-party repair firms.
Products that are now globally unsupported include:
Apple Cinema Display (23-inch, DVI, Early 2007)
Apple Cinema Display (30-inch DVI)
MacBook (13-inch, Early 2008)
MacBook Pro (15-inch, Early 2008)
MacBook Pro (17-inch, Early 2008)
Time Capsule 802.11n (1st generation)
iPod touch with Jan SW UPG 32GB