AT&T to pay $7.75M for allowing phone bill 'cramming'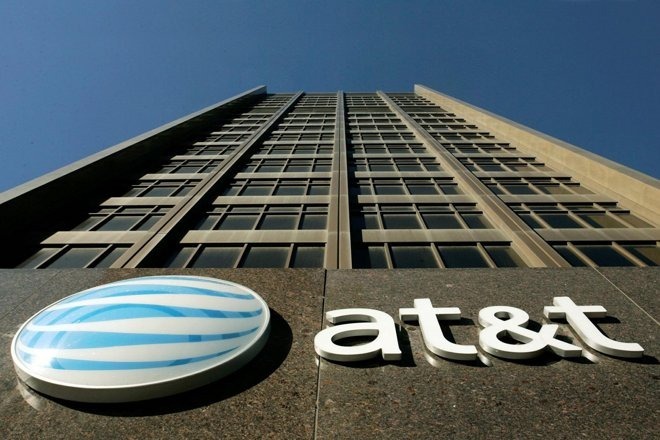 AppleInsider is supported by its audience and may earn commission as an Amazon Associate and affiliate partner on qualifying purchases. These affiliate partnerships do not influence our editorial content.
The Federal Communications Commission on Monday announced AT&T will pay $7.75 million in fines and refunds for allowing scammers to operate a "cramming" scheme that saddled thousands of customers with charges for a fraudulent directory service.
According to a statement from the FCC's Enforcement Bureau (PDF link), the Drug Enforcement Agency uncovered the scam perpetrated by Cleveland area companies Discount Directory, Inc. (DDI) and Enhanced Telecommunications Services (ETS), both of which were each under investigation for drug crimes and money laundering.
DDI and ETS set up a cramming scheme that would bill thousands of AT&T customers, mostly small businesses, for a monthly directory assistance service that did not exist. AT&T profited on the sham setup by receiving a fee from DDI and ETS for each billing placed on a customer's bill. As with many cramming scams, customers did not sign up for DDI and ETS services, nor did they approve monthly billings from the sham entities.
In its settlement, AT&T will pay refunds expected to total $6.8 million, as well as a $950,000 fine to the U.S. Treasury. Further, the FCC's Enforcement Bureau has required AT&T cease billing for nearly all third-party products and services on wireline bills as the company adopts new safeguards against fraudulent third-party billings. Under the settlement terms, AT&T must obtain express informed consent from consumers before initiating third-party charges, revise its monthly bill to clearly identify said charges and offer a free service for customers to block unwanted third-party services.
Today's cramming settlement is AT&T's second, the first being a 2014 payout of $105 million in fines and refunds to wireless subscribers over unauthorized third-party subscriptions and premium text messaging services. AT&T is not the only provider accused of cramming, however.Last year, Sprint and Verizon paid out a combined $158 million to settle similar billing practices.