New York Apple store to host talk by fitness chief Jay Blahnik, marathoner Joan Benoit Samuelson and trainer Jeanette Jenkins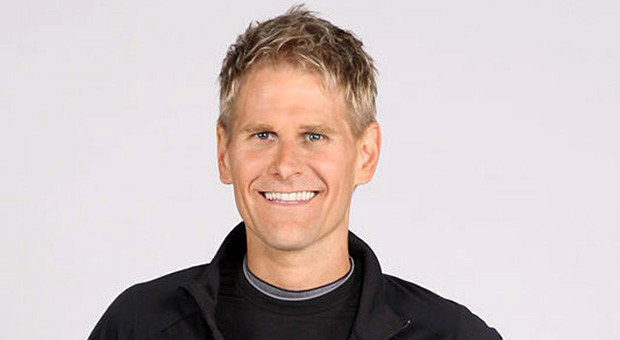 Apple fitness chief Jay Blahnik is scheduled to sit down and discuss the crossroads of health and innovation with legendary marathoner Joan Benoit Samuelson and celebrity fitness trainer Jeanette Jenkins at the company's SoHo store in New York.
According to the SoHo Apple store's events webpage, Blahnik and company will talk about health, fitness and marathon training at a special public session slated for Friday, Nov. 4, at 4 p.m. Eastern.
Blahnik, Apple's Director of Fitness for Health Technologies and former Nike executive, is an avid runner, while marathoner Benoit Samuelson won gold at the 1984 Summer Olympics in Los Angeles. Joining them on stage will be Jenkins, a celebrity fitness guru who has starred in a number of workout videos published by her company Hollywood Trainer, as well as a television show on Lifetime.
Apple notes Jenkins is planning to take part in her first marathon, suggesting long distance running with Apple Watch will likely be a topic of discussion. Earlier this year, Apple hosted similar events in Boston and London with model Christy Turlington Burns, one of the company's first Apple Watch brand ambassadors.
Blahnik is no stranger to Apple retail events, having participated in Q&A sessions, presentations and a series of international talks touting the health and fitness benefits of Apple Watch.
The upcoming panel will most likely touch on last week's release of Apple Watch Nike+, a version of Apple's recently released second-generation wearable aimed directly at athletes. Along with the faster S2 processor, onboard GPS and better waterproofing found in Apple Watch Series 2, the Nike+ variant features custom bands, special display modes designed for runners and the Nike+ Run Club app.
Those interested in attending Friday's event are urged to RSVP through the store's website.