New England's Danbury Fair Mall, CambridgeSide Galleria Apple Stores reopening July 8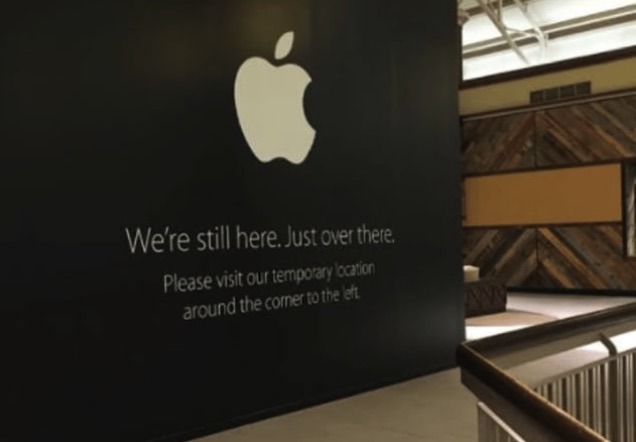 Apple has a pair of north eastern U.S. Apple Stores reopening on July 8, with both the Danbury Fair Mall location in Conn. and the CambridgeSide Galleria store in Mass. showing off a new remodel that day.
The CambridgeSide Galleria store has moved over one storefront in the mall, and now occupies where the previous CVS and the Roster sportswear shop used to sit. The new combined location is just under twice the square footage of the previous location.
The Danbury Square, Conn. location is about twice the square footage as before, and has also subsumed part of two adjacent stores. On Friday night, the temporary location in the mall will close, and the new location will open at 10:00 a.m. Saturday morning.
At present, it isn't clear if either location will get the full flagship store treatment, but both are likely to get at least parts of the new design language. The concepts behind the recent renovations were implemented by Apple after Angela Ahrendts took control of the retail operations.