Evolving tactics, rule changes make it harder to uncover future Apple product names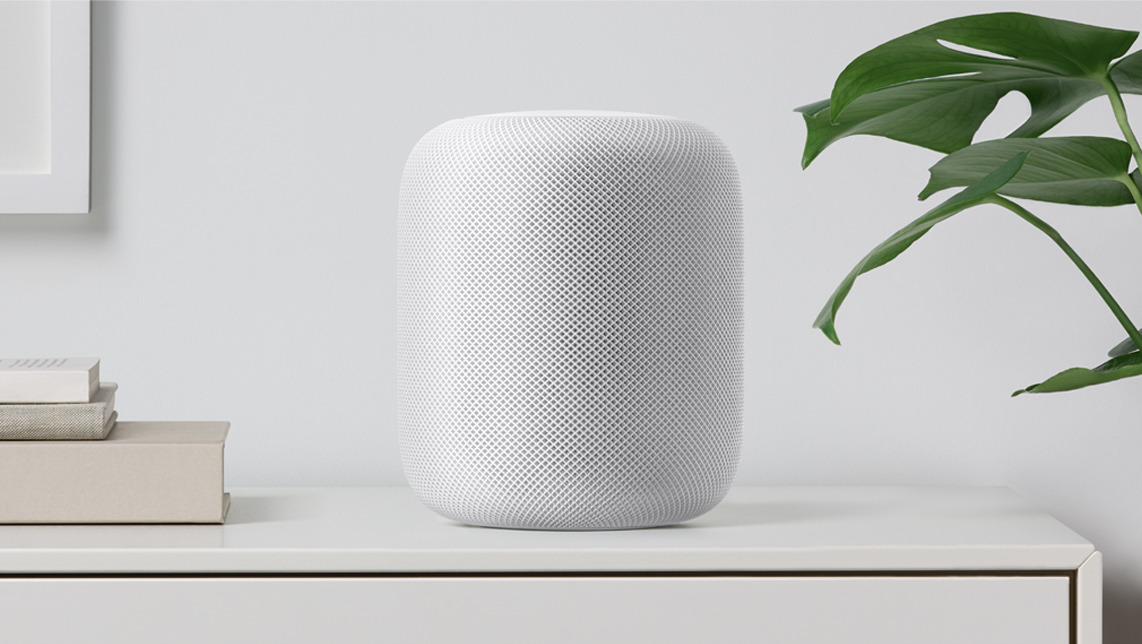 AppleInsider is supported by its audience and may earn commission as an Amazon Associate and affiliate partner on qualifying purchases. These affiliate partnerships do not influence our editorial content.
While Apple is finding it increasingly hard to stop feature leaks, this year, the company has had some success preventing people from learning exact product names — owing to the countries it's now choosing for trademarks.
To secure U.S. trademark priority for the HomePod a few months ago, Apple for the first time chose to file through Liechtenstein, Bloomberg noted on Monday. This is likely because the country's online trademark database doesn't show product names until an application is approved, which gave the company enough time to make the speaker's name a surprise at this June's Worldwide Developers Conference.
In fact while many features have been exposed, it's still uncertain what Apple will call this fall's iPhones. The devices are typically referred to as the "iPhone 8", "7s," and "7s Plus," but those names are essentially placeholders reflecting expected designs and specifications.
A country Apple has previously chosen to file through, Jamaica, has made changes to the way people can find trademarks in its database. The Jamaica Intellectual Property Office not only requires that people run searches in person, but is now blocking proprietor and date-range searches using its public computers, and forcing people to ask the office for help with the former. "Only information on published and registered marks" is being supplied in those cases, according to the office.
Jamaica's new policies may be in response to inquiries last year by Irish attorney Brian Conroy, which discovered not just the names of the iPhone 7 and 7 Plus, but other inventions like AirPods and the MacBook Pro Touch Bar.