Leaked Microsoft memo points to high initial return rates for Surface Book & Surface Pro 4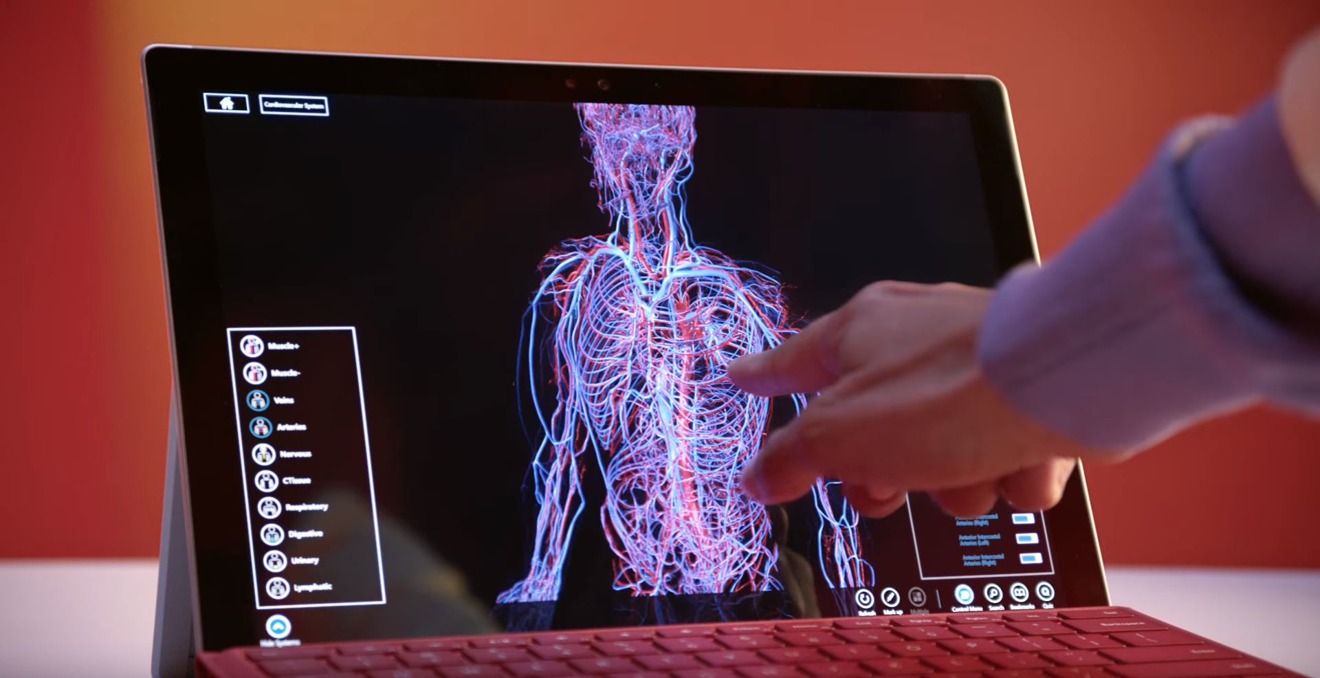 Problems with the Surface Book and Surface Pro 4 may be responsible for Consumer Reports's recent decision not to recommend the Surface line as a whole, a leaked Microsoft memo suggests.
Return rates for the Surface Book hit 17 percent at launch and stayed above 10 percent for the following six months, according to the memo by Microsoft's corporate VP Panos Panay, obtained by Paul Thurott. Returns for the Pro 4 hit 16 percent at launch, but fell under 10 percent a little over a month later.
Microsoft was one of the earliest adopters of Intel's "Skylake" processors, used in the Book and Pro 4, and Thurrott said that senior Microsoft officials complained about their bugginess. Those issues reportedly led to a decision to push ARM support in Windows 10, and as well as a conversation between Microsoft CEO Satya Nadella and Lenovo, in which Nadella asked how the latter was coping with Skylake reliability problems — only to be told there weren't any.
In truth, Microsoft's custom drivers and settings were responsible, one source told Thurrott. The latest Surface devices — the Surface Laptop and the fifth-generation Surface Pro — are allegedly stopgap solutions meant to improve reliability, and have supposedly delayed the release of a mobile device codenamed "Andromeda," as well as a new Surface Hub, the latter now expected in 2019.
Improvements in both older and newer devices aren't reflected in the Consumer Reports survey, Panay wrote. He also suggested that some incidents described as "failures" — like frozen screens or unresponsive touchscreens — were minor problems quickly fixed by owners.
Favorable reviews and customer satisfaction are essential for Microsoft if the Surface line is to compete with Apple's iPads and MacBooks. The Surface Pro is sometimes held up as one of the best alternatives to the iPad Pro, since it runs a full desktop OS — the iPad is dependent on iOS, which is comparatively restricted. Apple is looking to improve that to a degree with this fall's iOS 11.