Broadway shows turning to iPads to simplify production & cut down on waste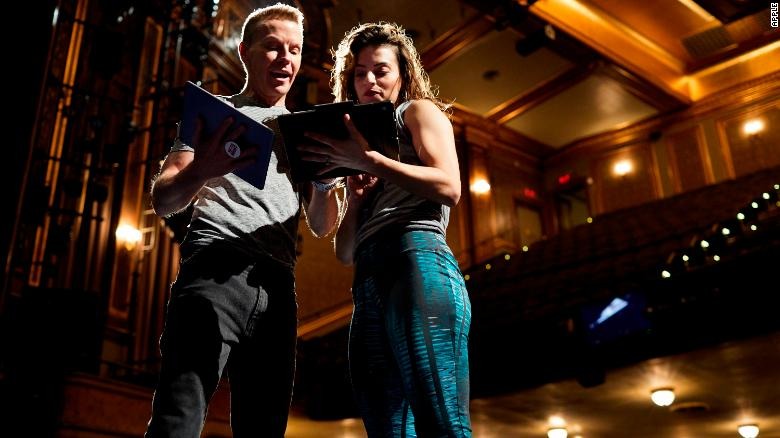 AppleInsider is supported by its audience and may earn commission as an Amazon Associate and affiliate partner on qualifying purchases. These affiliate partnerships do not influence our editorial content.
Lagging behind some other industries, stage shows on New York City's Broadway and elsewhere are finally beginning to turn to tablets — specifically the iPad — to replace giant stacks of paper.
To this day, many directors and stage managers are carrying around production books that can weigh as much as 10 pounds, according to CNN. But some Broadway shows like "Kinky Boots" and "Pretty Woman" are reportedly moving to an iPad app called ProductionPro, which merges scripts and lyrics with videos and other production material. The software is also being used at firms like Disney to shoot film and TV, and at some 400 U.S. high schools for their theater departments.
Users can do things like add margin notes with a stylus, but one of the primary advantages is pushing updates to cast and crew instantly without wasting thousands of pages of paper.
In the case of "Pretty Woman," the show was updating roughly 30 pages per day during 12 weeks of pre-production, and those pages had to be shared with some 50 people. Stage manager Thomas Recktenwald is now using ProductionPro, an iPad Pro, and an Apple Pencil, and the show even has videos with the blocking for each scene.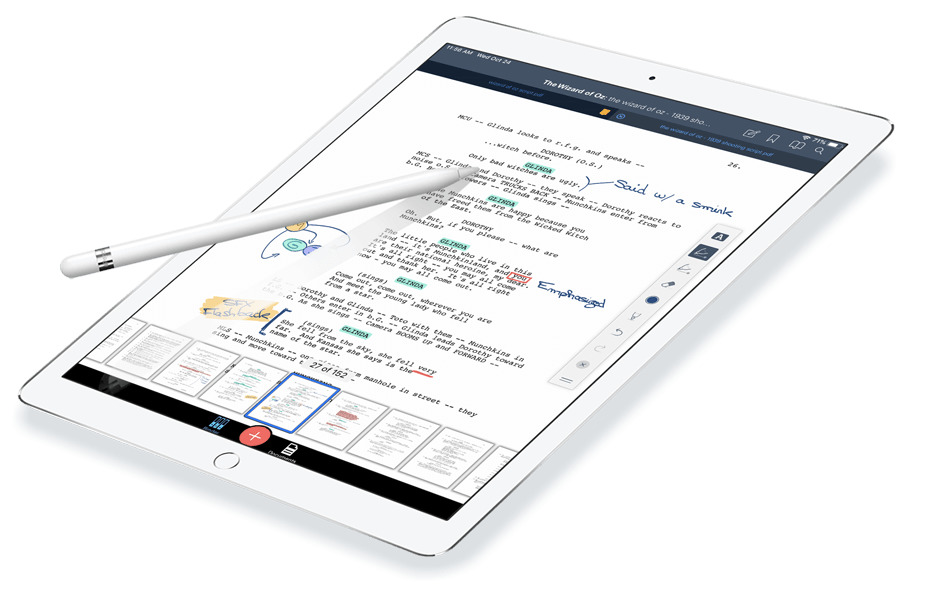 One drawback to the app is its cost. While it can technically be used for free, that's limited to a single production, 1 gigabyte of cloud storage, and a 250-megabyte cap on filesizes. Commercial operations must effectively spring for a Premium plan that costs $19.99 per month.
A number of businesses have switched to iPads to reduce paper burdens. One of the earlier adopters was the airline industry, which used iPads to replace heavy pilot bags full of charts.