Apple ceases iOS 12.1.4 code signing following release of iOS 12.2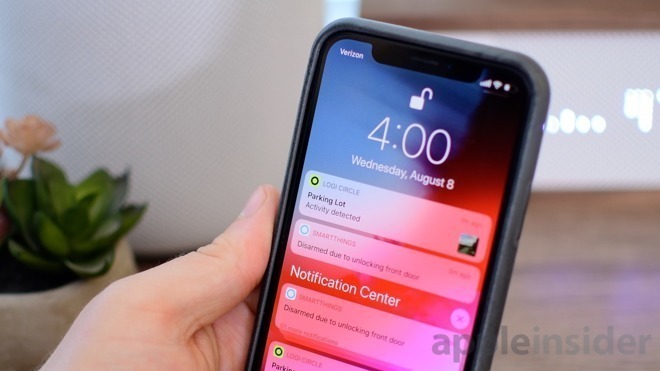 Following the March release of iOS 12.2, Apple on Thursday stopped signing code for iOS 12.1.4, ensuring iPhone, iPad and iPod touch owners are running the latest, most secure version of the operating system.
In line with prior code signing stoppages, the end of iOS 12.1.4 signing arrives ten days after Apple issued iOS 12.2 late last month.
The latest iOS version delivers support for Apple News+, HomeKit TV compatibility, new Animoji characters and user interface updates for Wallet, Control Center and the lock screen.
With the change, iOS 12.1.4 can no longer be downloaded from Apple servers, meaning users are restricted to iOS 12.2 or higher.
Apple typically stops signing legacy code shortly after a new version of iOS is released in a bid to keep users safe from new threats. The practice also ensures devices are running the most up-to-date software.
Apple's latest iOS 12.2 addresses a whopping 43 security issues involving WebKit, Contacts, FaceTime, GeoServices, Mail, Messages, Safari, the system kernel and other critical software.