Apple, Facebook and Mordor: Interview with Jason Aten on the AppleInsider podcast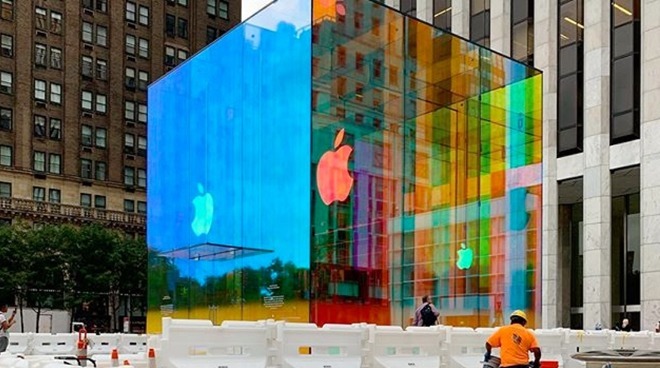 Jason Aten, tech columnist at Inc.com, comes on this special episode of the AppleInsider Podcast to discuss Apple's App Store policies and whether or not it's becoming more like Microsoft, or Facebook.
Apple's recent App Store policies and legal battle with Epic Games has brought many critiques to the company's relationship with iOS and Mac developers. Is their current push for services revenue creating a blind spot and hurting consumers, and should Apple's policies change to make room for greater innovation?
Our thanks to Jason Aten for coming on the show in this special interview episode as we discuss the comparison of Apple's recent decisions to the likes of Microsoft, Facebook, and whether or not its trajectory has the user's best interest in mind.
Don't forget to subscribe and listen to our HomeKit Insider podcast covering the latest news, products, apps and everything else HomeKit related! Subscribe in Apple podcasts, Pocket Casts, or just search for HomeKit Insider wherever you get your podcasts.
Links from the show