Wireless CarPlay support expected in 2021 Honda Accord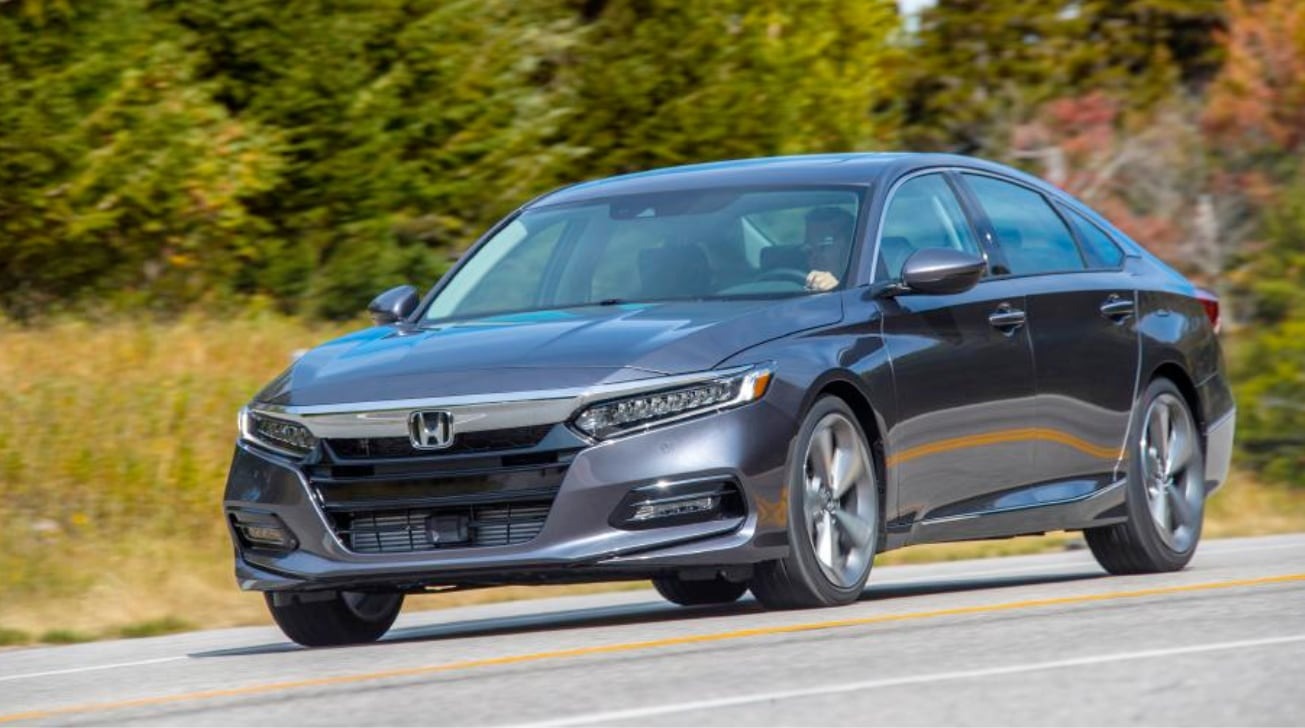 Honda appears to be preparing its 2021 Accord range of sedan cars to have wireless CarPlay available to use, a feature that does away with the need to tether an iPhone to the infotainment system.
Shared in a tip to AppleInsider, a PDF version of the "Owner's Manual" labeled for the 2021 Accord details how to use the variety of features included in different variants of the car range. Searches of the manual indicate Honda intends to offer both Siri Eyes Free and Apple CarPlay to buyers of the model, though availability of the features may only be offered on select models in the range, or as a customization.
Pages describing how to get started with CarPlay in the vehicle include references to using the feature with a compatible iPhone via both wired and wireless avenues. Wired access will use the USB port within the center pocket of the dashboard, while the wireless version requires use of the car's Bluetooth system for the initial setup.
The manual also describes the use of the talk button on the steering wheel to trigger Siri, with a long-held press enabling Apple's digital assistant, while a second press deactivates it. Mentions are also made for Android Auto, which is similarly usable in wired and wireless configurations.
While the tip was made to AppleInsider anonymously, the URL used for the leak points to servers owned and operated by Honda itself, indicating the PDF to be genuine.
Honda has yet to officially announce its 2021 Accord models in the United States, but the existence of a web-accessible manual for the vehicle suggests the manufacturer may do so soon.