Apple is switching its virtual Apple Cash cards to the Visa network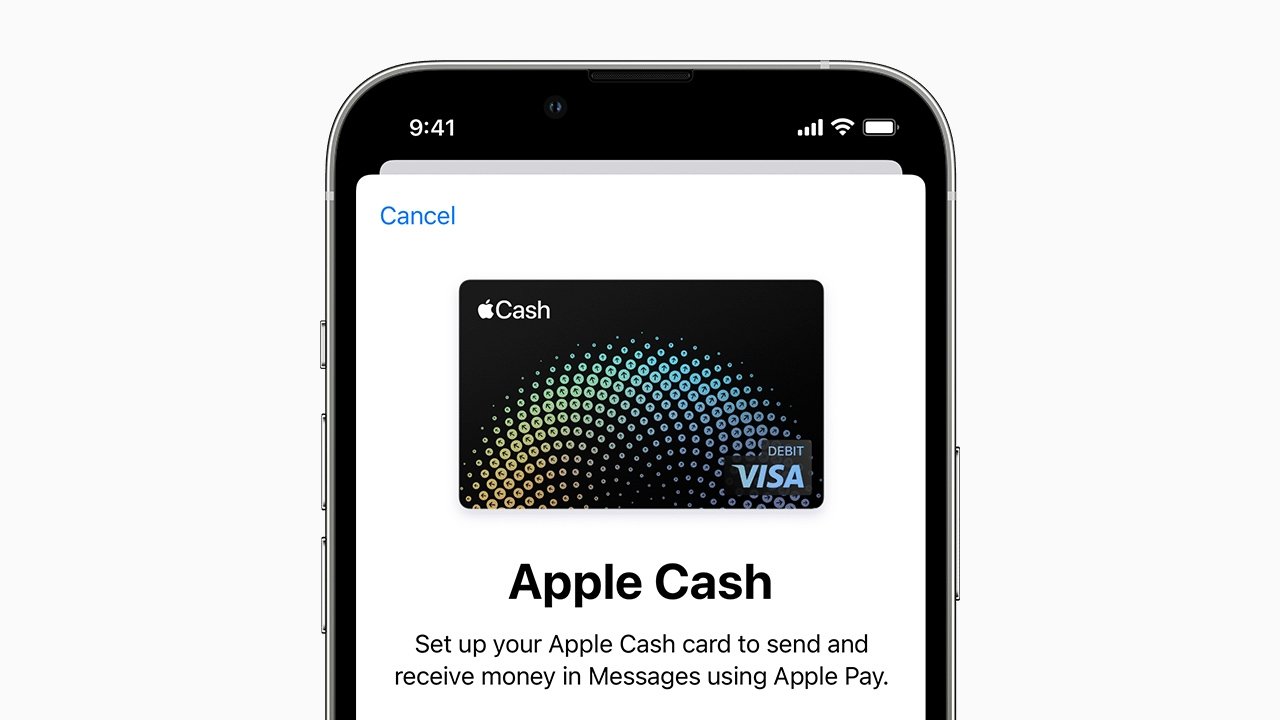 Apple is in the midst of switching its Apple Cash virtual debit cards to the Visa network, just days after the company rolled out new fraud protections for Apple Pay transactions.
The transition is being hinted at by updated images on the Apple Cash webpage, as well as in support documents. Some of the images have been swapped to reflect Apple Cash cards that are now Visa debit cards. The switchover, which apparently took place on April 19, was first spotted by Twitter user Kanjo.
Current cards stored in Wallet don't display the Visa logo, so it's likely that the changeover hasn't rolled out to all users yet. It isn't clear exactly when existing users will get their cards switched, but new Apple Cash accounts appear to be on the Visa network.
Since all new Apple Cash cards are being created on the Visa network, users can force a change to the Visa network by deactivating the Apple Cash card in Settings and reactivating it.
Previously, the Apple Cash card operated on the Discover network through a partnership with Green Dot Bank. Discover is a much smaller network than Visa or MasterCard.
The change in network comes just a couple of days after Apple began quietly notifying Apple Wallet users of enhanced fraud protection features on Visa cards. The new mechanisms include data with sharing with card networks to ensure transactions aren't fraudulent.