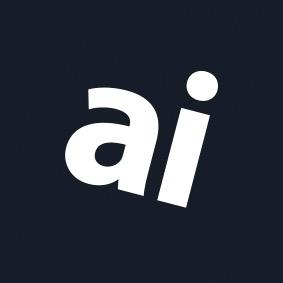 Why you can trust AppleInsider
Logitech Pop Keys keyboard review: Colorful, customizable and a dream to type with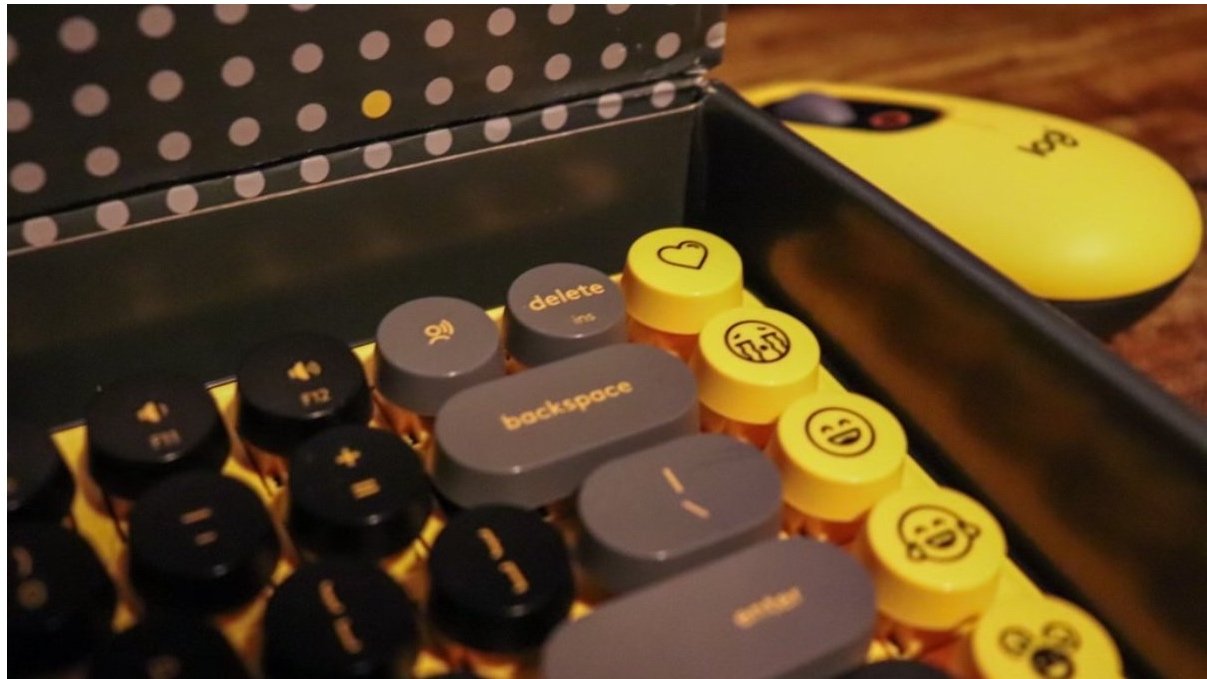 Logitech Pop Keys
4.0 / 5
---
The Logitech Pop Keys wireless mechanical keyboard is perfect for anyone with multiple devices and is looking to add a unique pop of color to their office space.
Anyone who consistently uses keyboards will tell you how significant it is to find a quality keyboard that meets all of their needs.
Maybe the keyboard types well, but it isn't exactly comfortable to use. Sometimes a keyboard is perfect, but it doesn't fit your style, it's too big, too small, or maybe the keys click way too loud.
The Logitech Pop Keys Wireless Mechanical Emoji Keyboard may be the solution for all those problems.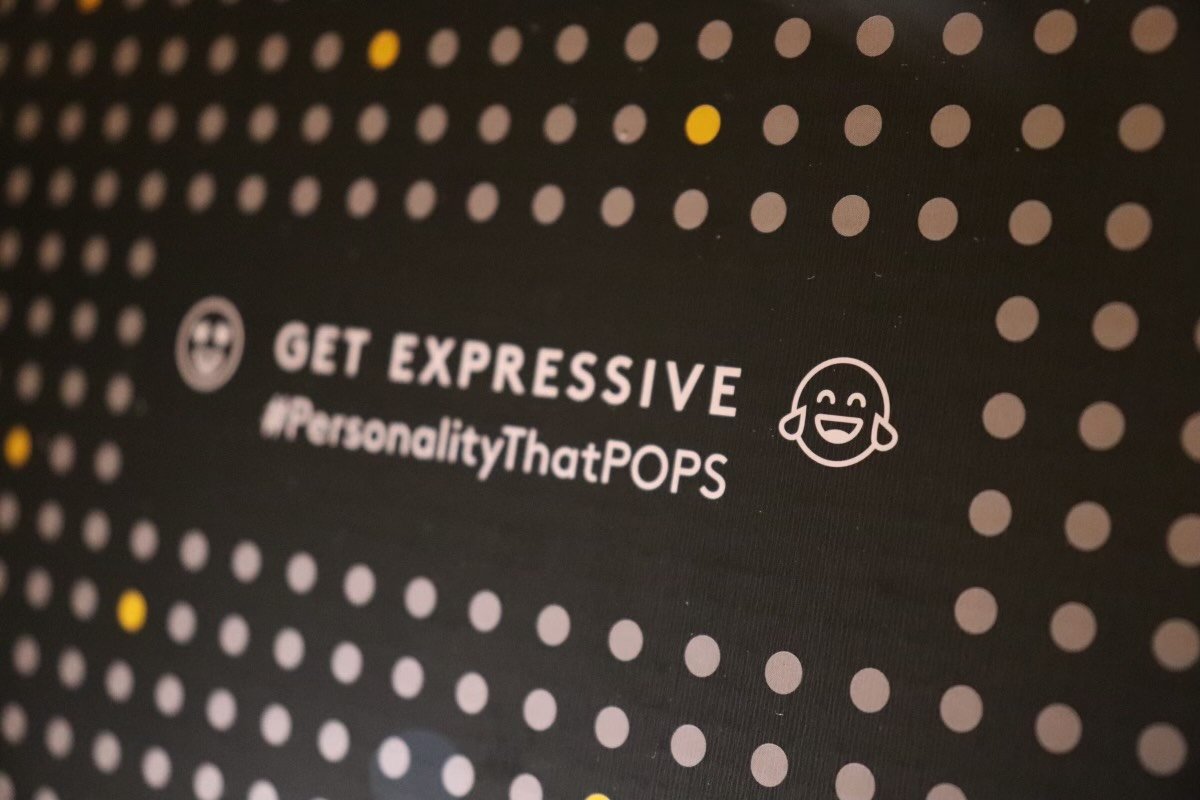 In the Logitech Pop box
This keyboard arrives with two AAA batteries, a Logi Bolt USB receiver that allows you to connect the keyboard to computers that don't already have Bluetooth, four extra emoji keys users can use to swap out with others on the keyboard, and a pouch as well as a user manual.
The keyboard comes with everything you need to use it straight out of the box.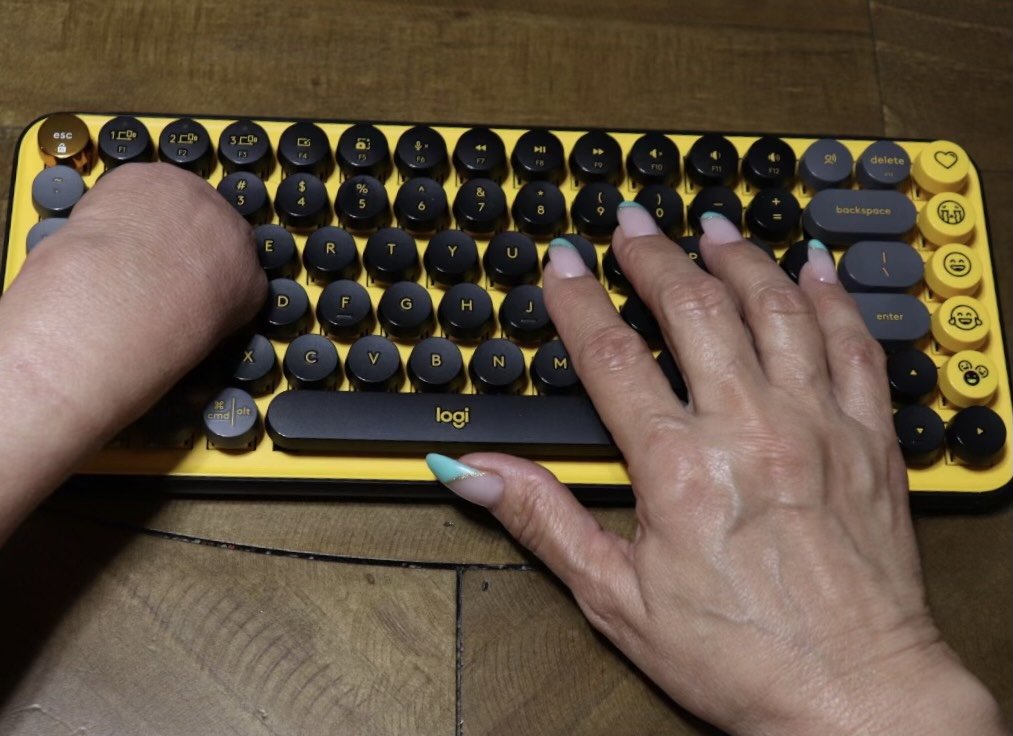 Typing on the Logitech Pop
Typing on it is a dream. The clicky keys are music to my ears, they bounce back right away, and I feel like I'm actually getting a response when I use it.
It's way more satisfying to type on the Pop Key than on my MacBook Pro's keyboard. I don't hate the keyboard on the notebook, but I never felt like I was getting enough of a response while typing on it.
The laptop's keyboard does the job, but Logitech makes it fun.
I am absolutely in love with it, but there are still some flaws. For example, the round keyboard keys and its typewriter aesthetic have a learning curve.
I constantly press the delete button because I'm not used to how the keys are placed. While it is a bit more inconvenient to get used to a new keyboard, it doesn't detract from how fun it is to type on it.
Using the Logi Options+ app, users can edit hotkeys and shortcuts on the keyboard, and even turn them off.
One of the keys I kept pressing by accident was the dictation shortcut key. As convenient as it may seem, I just turned it off because it became so annoying.
It wasn't difficult to figure out how to turn it off. The app is user-friendly and makes customizing your keys simple.
Any writer who dreams about owning a vintage typewriter will definitely enjoy typing on it.
Part of the reason I fell in love with this keyboard is because of the round keys. And I'm willing to take the learning curve if it means I get to pretend I own an old-timey typewriter.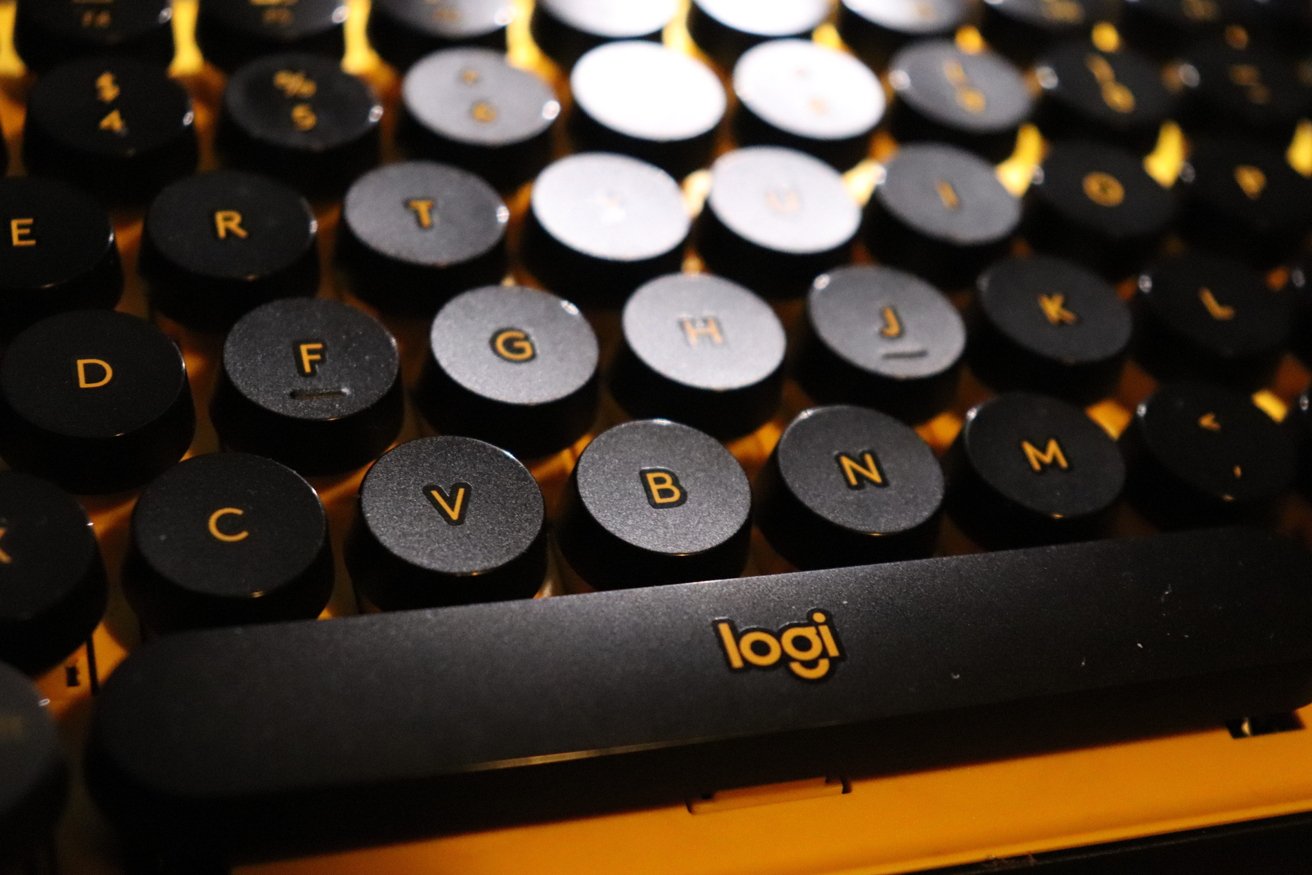 Personalize to your liking
People can choose between five varieties of the keyboard, including Heartbreaker (rose, light pink and fuchsia), Daydream (mint, purple, yellow and white), Blast (yellow, black and gold), Cosmos (pastel and dark purple), and Mist (gray and beige) color options.
The keyboards can fit into any aesthetic, and it is also incredibly easy to swap out the keys. I was able to use the keys I have for my other mechanical keyboards and easily install them.
The keys are easy enough to pull out, but I wish the keyboard came with a keycap puller. Especially since they're encouraging users to customize the emoji keys to their liking.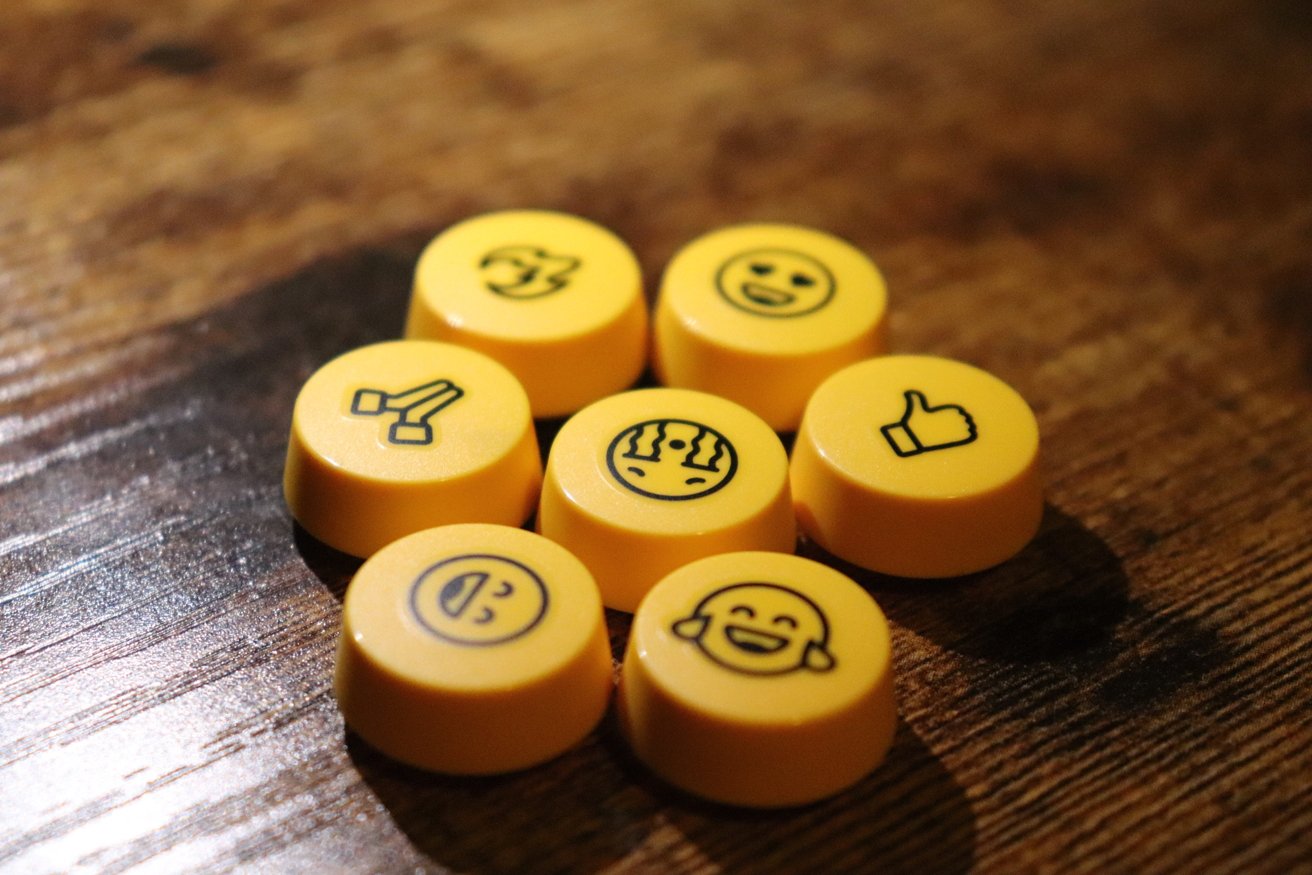 The emoji keys
The emoji keys are the main things that set this keyboard apart from others. When I first saw it, I worried that this adorable keyboard was just a gimmick to appeal to Gen Z. And I'm quite happy to say I was wrong.
While I don't use them often, I can see how they make it easier to send emojis when using apps like Discord or Messages on a Mac.
The keyboard only ships with eight emoji keycaps, but you can choose from any and assign them using the Logi Options+ application.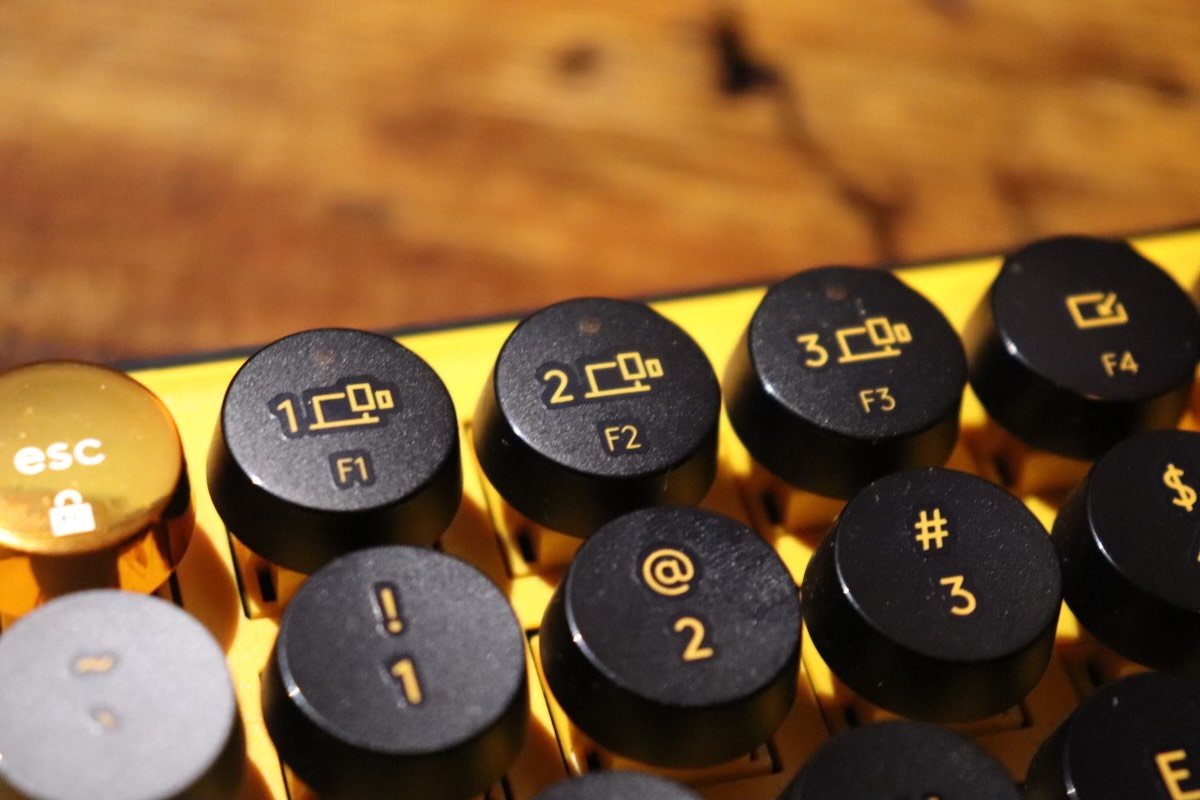 Making life easy
This versatile keyboard connects to up to three devices at the same time via Bluetooth. I have it connected to my gaming computer, my Macbook Pro, and my iPad Air. It's perfect for working on multiple projects at once.
I can switch between devices with the push of a button. While I'm writing an article on my Mac, I can easily swap to my PC to pause the music or type a message to a friend on Discord.
There are a few apps that are a bit too intense for me to run on my Mac. For example, I can't stream from my laptop without it overheating and sounding like it's about to explode.
This keyboard was so convenient to use while my long-distance partner and I stream movies on my PC to watch together while I worked. Since I don't have a second computer monitor, I'm usually stuck just listening to audio whenever I stream my screen or I'm wedging my laptop into a tight space on my desk to multitask.
This keyboard saved me from all that. I placed my laptop on a different desk along with the keyboard and if I needed to connect to my computer, all I had to do was push a button.
I didn't have to get up to pause the movie on my PC, no need to juggle devices, and none of the claustrophobic messes that usually occur when I'm using multiple devices at once.
Not only is it super easy to connect to different devices, but it's also wireless. This makes it easier to keep organized, to connect to different devices, and to put it away whenever more space is needed.
There's also no need to keep track of any pesky chargers. The keyboard only needs two AAA batteries to run, and the battery life is incredible.
After using it for hours on end for almost a month, the battery is still at 100 percent.
Users can effortlessly check battery levels using the app, so they don't need to guess when they need to swap them out.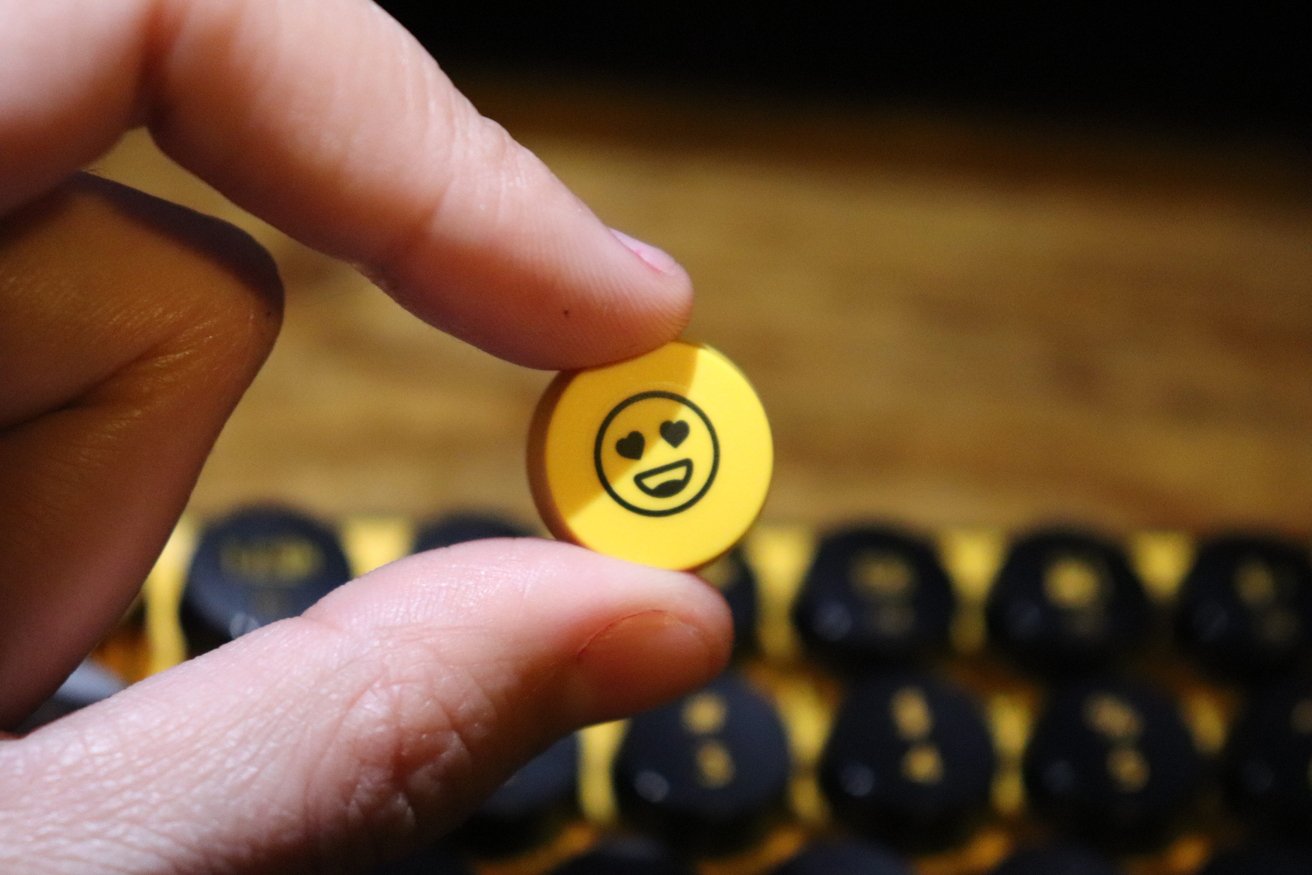 Who should buy Logitech Pop Keys?
This is one thousand percent meant for students and interns. If you find yourself working with a small desk and constantly needing more room then this is for you.
If you need more space to study, write down at home or move things around to do your hobbies unrelated to school, it's a useful option. It is so convenient to put the keyboard away in a drawer or on a shelf, because it's wireless and smaller than a regular keyboard.
Anyone who works in a small place should get this keyboard.
It also adds a fun design to your space and makes typing fun. It's more comfortable to write that ten-page, single-spaced essay with this keyboard than the one attached to your laptop.
Unfortunately, I can't see myself traveling with the keyboard. It's the kind of keyboard best left at home, in your office, or dorm.
It's small but heavy, and as cute as it would be to have in class, it isn't worth accidentally breaking or losing it.
The price point alone is enough to bring pause when it comes to traveling with it. At $99.99 before tax (check sale prices), it is an investment, but as someone who spends their whole day typing at a computer, it's worth the money if you can spend it.
This keyboard quickly became my go-to whether I'm working, taking notes, or writing short stories in my spare time. From essays to emails, this phenomenal keyboard is genuinely fun to type with.
I am utterly obsessed and wish I could buy one in every color.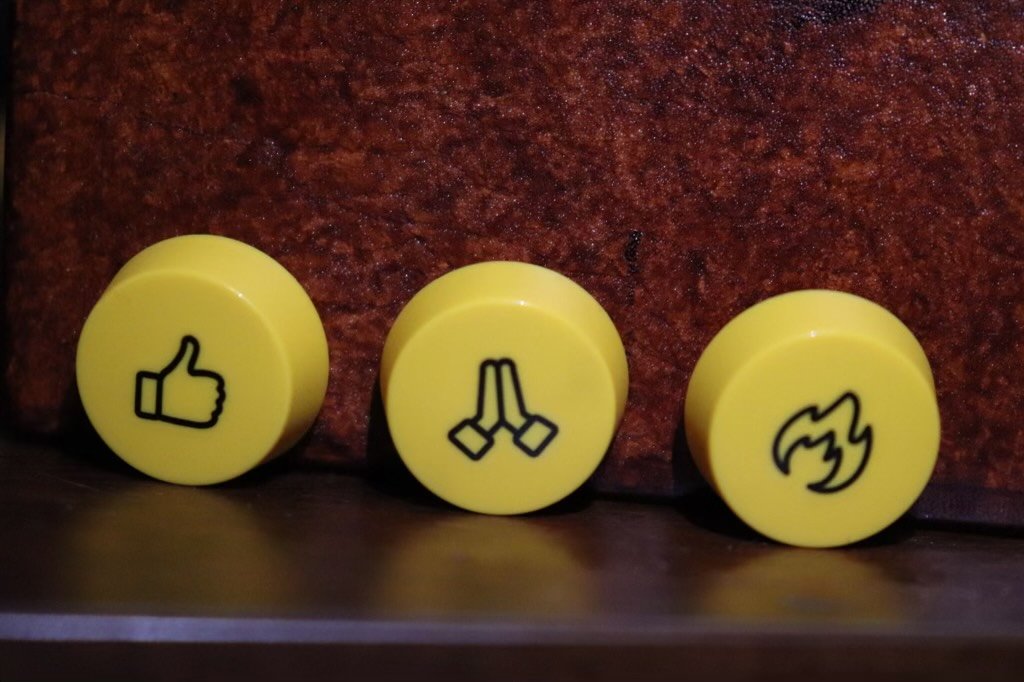 Logitech Pop Keys - Pros
Incredibly customizable to match your aesthetic
Adds a unique pop of color to any space
Keys are customizable and fit your needs
Software allows users to adapt their keyboards to their needs
Connects to multiple devices at once
Logitech Pop Keys - Cons
Can be difficult to get used to at first
Expensive, compared to similar offerings
Weight and bulkiness makes travel difficult
Clicky keys may not be for people who prefer quieter keyboards
Rating: 4 out of 5
Where to purchase the Logitech Pop Keys keyboard