Apple working to make India's water systems better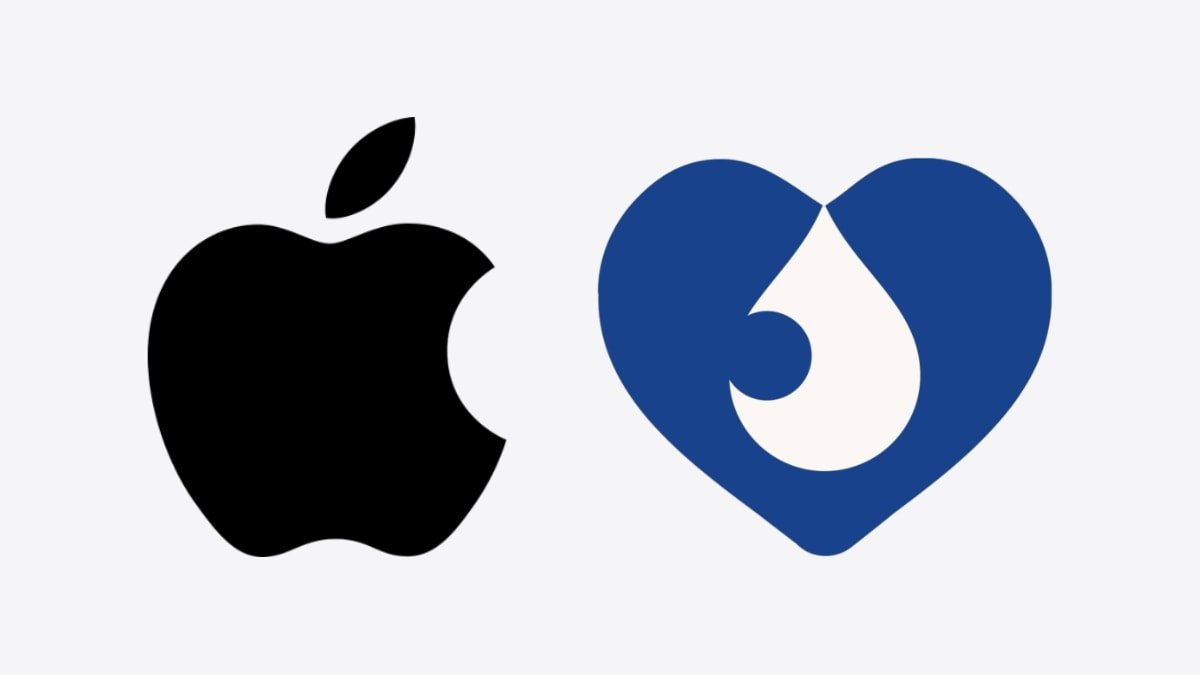 To help improve water, sanitation, and hygiene in India, Apple is collaborating with the non-governmental group Frank Water.
Apple has been increasing its presence in India as the company moves production out of China, and that includes working to improve living conditions in the country. To do so, it's joining forces with environmental NGO Frank Water starting at Anekal taluk on the outskirts of Bengaluru.
Frank Water will survey households and analyze data sources to discover how people use water in the area. The organization uses hydrological modeling and will develop a decision-support process.
"Some of the most powerful solutions to climate change and the global water crisis come from the communities living every day with these challenges," said Lisa Jackson, Apple's vice president of Environment, Policy, and Social Initiatives. "By supporting innovative, community-based approaches in India and around the world, Apple is making progress toward our global climate goals while doing our part to help people improve their lives."
Apple, Frank Water, and local partners want to show how collective water management, working alongside businesses, can be a model to emulate across India and potentially other countries.
Apple is also working to protect the environment along India's coast. In 2022 it awarded the Applied Environmental Research Foundation (AERF) a grant to help protect India's coastal mangrove tree population in the fight against climate change.
Mangrove roots help prevent soil erosion from rising tides, monsoons, hurricanes, and other natural disasters. The trees also act as carbon sinks that absorb carbon dioxide from the atmosphere. The farming, fishing, and logging industries also threaten the mangroves. Apple is also helping to preserve and restore a 27,000-acre mangrove forest in Cispata Bay, Colombia.
Apple also works with the Barefoot College in India, which trains rural women to become solar engineers in their communities. And the company remains committed to its goal to become carbon neutral by 2030 across its entire supply chain.