Everything new in iOS 16.4 beta 3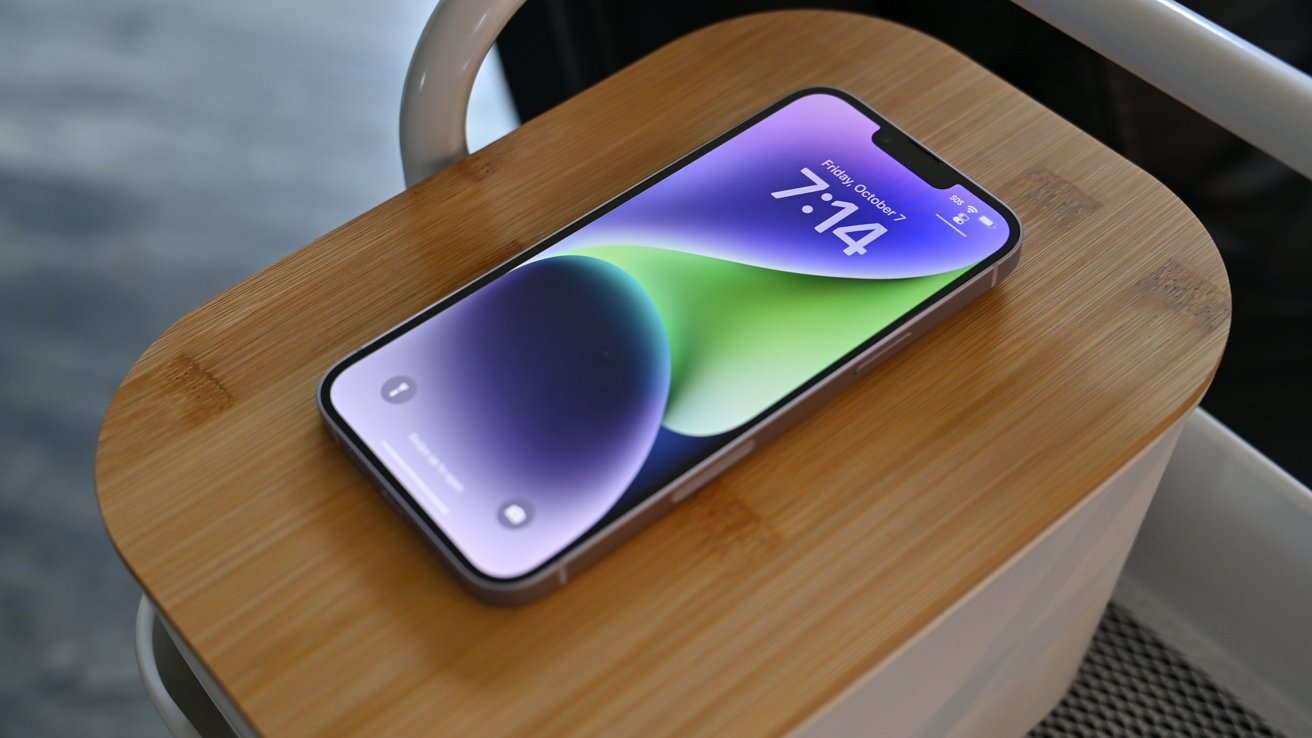 The third iOS 16.4 beta offers slight improvements to new features and a possible feature change to Car Key. Here's what's new.
Betas for the iOS 16.4 testing cycle are coming more frequently, with the latest arriving only seven days after the last. The second beta arrived eleven days after the first.
It doesn't seem like iOS 16.4, iPadOS 16.4, tvOS 16.4, and watchOS 9.4 are overly ambitious releases. Updates so far include new Shortcuts actions, UI refinements, and changes to the beta update workflow.
For the third beta, improved the new update workflow for public and developer beta testers. Now, users can authenticate a separate Apple ID just for enabling beta access.
This means those who have a separate personal and developer beta Apple ID won't need to purchase two developer licenses just to test on all of their devices. The removal of beta profiles seems to be an effort to combat stolen or fabricated profiles that enable people to install betas without paying the $100 per year fee.
Code discovered by MacRumors shows that users could get different prompts if a Rapid Security Response update has caused issues with apps or the operating system. Those that have installed an RSR update have the ability to remove the update, and these prompts would guide the user to do so if an app crashes or other issue is encountered.
9to5Mac has discovered different code that references Car Key and its technology support. Apple may be dropping support for vehicles that do not have Ultra Wideband or are NFC only.
Such a move would restrict Car Key support to iPhone 11 or later or Apple Watch Series 6 or later. That eliminates support for the iPhone XS and Apple Watch Series 5, which work via NFC currently.
Code sleuth and MacRumors contributor Steve Moser shared a few additional code changes and updates via Twitter. Apple Music Classical is now in the privacy policy, and new Apple Watch face colors have been added to the color selection screen.
Discovered in previous iOS 16.4 betas
The second beta brought back the Apple Books page curl animation when turning a page and code in the Wallet app hinted at a South Korea Apple Pay launch. The Apple Music Classical app will also require the Apple Music app to be installed to work.
Also, code shows Apple will roll out support for 5G Standalone to global carriers, including T-Mobile, Vivo, TIM, and Softbank.
The first beta added a few user-facing features like rich previews of Mastodon links in iMessage and a new ellipsis in the Apple TV Up Next feature.
Shortcut updates and new Focus Filters give users control over the always-on display. Also, there's a new parameter tracked in the battery settings that shows how much battery is used by the always-on display, specifically.
There are several other significant updates coming to Apple's operating system we've already covered in detail.
It isn't clear when Apple intends on releasing iOS 16.4 and the other new updates. These beta cycles usually last for about a month, placing this release sometime in March.