Apple on cusp of expanding retail presence in China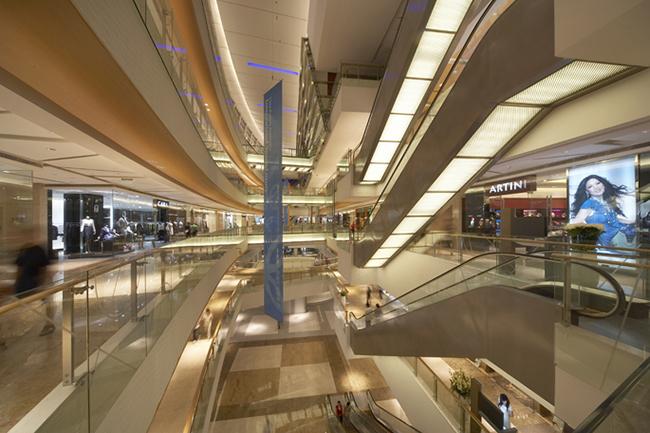 AppleInsider is supported by its audience and may earn commission as an Amazon Associate and affiliate partner on qualifying purchases. These affiliate partnerships do not influence our editorial content.
Apple is on the verge of opening new stores in two Chinese provinces as the company works to build its presence in what is seen as one of world's most lucrative emerging markets.
A report from Reuters on Wednesday noted that the iPhone maker is applying to open new brick-and-mortar locations on the Chinese mainland, which currently only has five stores covering two provinces.
Apple's existing outlets are located in what are arguably the two most affluent areas of China, with two stores operating in the capital city Beijing and three more serving the country's most populous metropolis Shanghai. The proposed new locations would extend the company's reach southward and take root in Shenzhen and Chengdu, where Foxconn and other Apple manufacturing partners run fabrication facilities. Shenzhen is located in the Guangdong province and boasts a population of over 10 million while Chengdu holds over 14 million residents and is located in the Sichuan province.
Wednesday's news is consistent with a previous AppleInsider report which found Apple job listings posted for the two locations.
According to a government official with the Market Supervision Administration, credited only by the last name Ni, Apple submitted documents on Monday to open an outlet at the upscale Holiday Plaza mall in Shenzen's Nanshan district.
"Apple is in the final stage and only needs to submit an environmental permit in order to gain approval," Ni said.
Proview lawyer Roger Xie said that if Apple tries to sell the iPad in Shenzhen, legal action would be taken.
Yitian Holiday Plaza features multi-level shopping and an indoor ice rink. | Source: SDCIC
An official from the Chengdu Industry and Commerce Administration said that the city had granted Apple to set up business operations in May, which coincidentally marked the one year anniversary of a Foxconn iPad factory explosion that took the lives of two workers.
The exact number of stores Apple plans to open in Shenzhen and Chengdu remains unknown.