Apple has reportedly resumed iPhone 4 production for sale in developing markets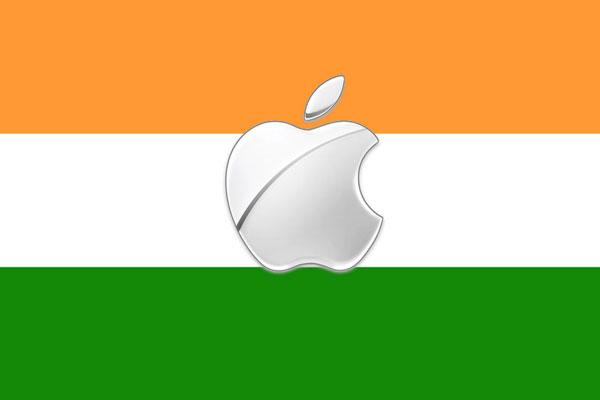 A report on Tuesday claims Apple has returned the discontinued iPhone 4 to production, though the three-generation-old handsets will be available only to very specific markets in India, Indonesia and Brazil.
Citing three senior executives with knowledge of Apple's plans, The Economic Times claims the company is looking to shoehorn its way back into the burgeoning markets as sales slid due to a lack of low-priced models.
Lending credence to the rumored factory restart are recent shipments of iPhone 4 models bearing manufacturing dates of December 2013. Further, trade partners have reportedly been told the next batch will contain stock produced in January, which would be a clear signal that Apple has indeed resumed production.
Apple ceased sales and manufacturing of the legacy handset in September when the iPhone 5s and 5c launched. In line with Apple's upgrade model, the iPhone 4S took the entry-level spot previously held by the iPhone 4.
The level to which Apple is taking the rumored restart is unknown, though the publication claims estimates put the first phase of India shipments at 50,000 to 60,000 units. Nubmers for Indonesia and Brazil were left unreported.
A report in January claimed Apple would reintroduce the 8GB iPhone 4 in India to curb flagging sales and push for extended marketshare in the region. At the time, the cost of an India-only iPhone 4 was estimated to come in at roughly 15,000 rupees ($243) after buybacks and equated monthly installment (EMI) plans.
Apple has seen success with EMI strategies in the past. By spreading handset payments out over a period of multiple months, customers are able to set aside a small portion of their wages to pay for the device. In early 2013, data gathered by market research firm IDC illustrated the power of EMI, showing iPhone sales rose 400 percent over a three-month period following the institution of such plans.