China's Xiaomi unveils copycat 'Mi Pad' in bid to take on Apple's iPad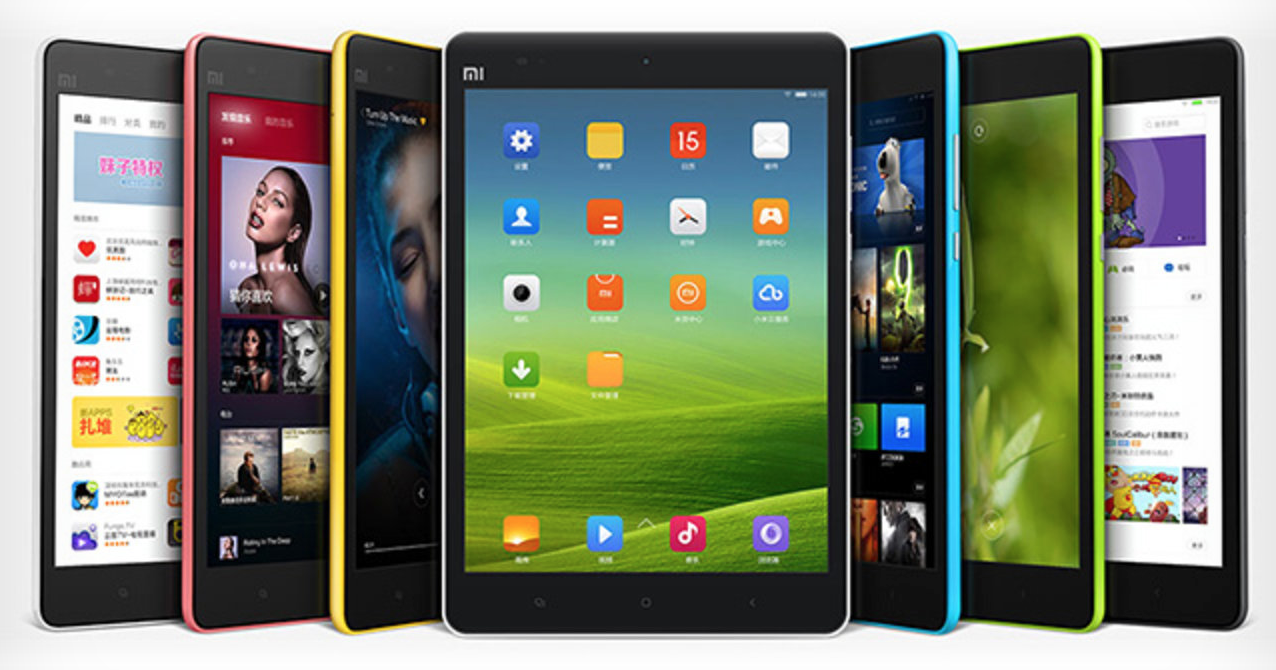 AppleInsider is supported by its audience and may earn commission as an Amazon Associate and affiliate partner on qualifying purchases. These affiliate partnerships do not influence our editorial content.
Apple's dominance in the tablet market with the iPad will be challenged by a new competitor in Xiaomi, a Chinese smartphone maker that plans to take on the iPad with a nearly identical look and a product name that simply adds one letter and a space to Apple's trademarked name.
Xiaomi on Thursday introduced the Mi Pad, sporting a 7.9-inch display that is the same size as Apple's iPad mini. The new Mi Pad will come in a total of six colors and capacities of 16 or 64 gigabytes, while carrying a starting price of 1,499 yuan, or $240 U.S., undercutting Apple.
The product essentially looks like a plastic iPad mini with more color options, even packing in an identical screen resolution of 2,048 by 1,536. It also runs a heavily version of Google's Android operating system dubbed "MIUI" that looks strikingly like Apple's iOS 7.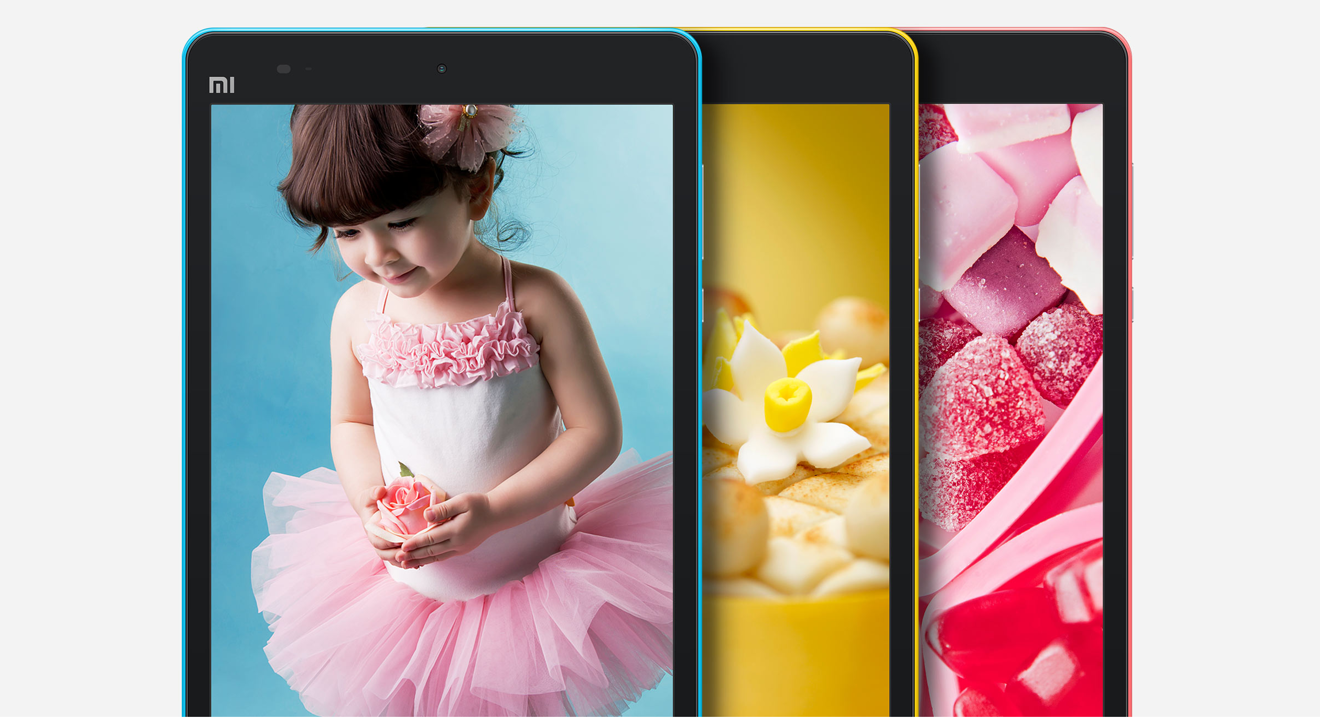 Xiaomi founder Lei Jun even openly talked about the iPad in remarks following the unveiling, saying the goal was to create hardware that "could come close to, or even surpass" Apple's offerings, according to Reuters.
The Mi Pad will also be powered by Nvidia's new K1 mobile processor clocked at 2.2 gigahertz, with storage expansion options available via MicroSD.
With more than 1 billion people in China, Chinese smartphone vendors have been carving out a growing share of the total worldwide market. Those companies include Xiaomi, Lenovo, ZTE, Huawei, and Yulong.
While Xiamoi's product name and its look are clearly inspired by Apple's iPad, the company's business model will be different, as the company plans to profit off of services rather than the sale of hardware.
Xiaomi's current sales are largely based in China, but the company has signaled it plans to expand into India, Brazil, Mexico, Indonesia, Thailand, the Philippines and Malaysia.