Apple says its 'ambitious' sapphire manufacturing process is 'not ready for production'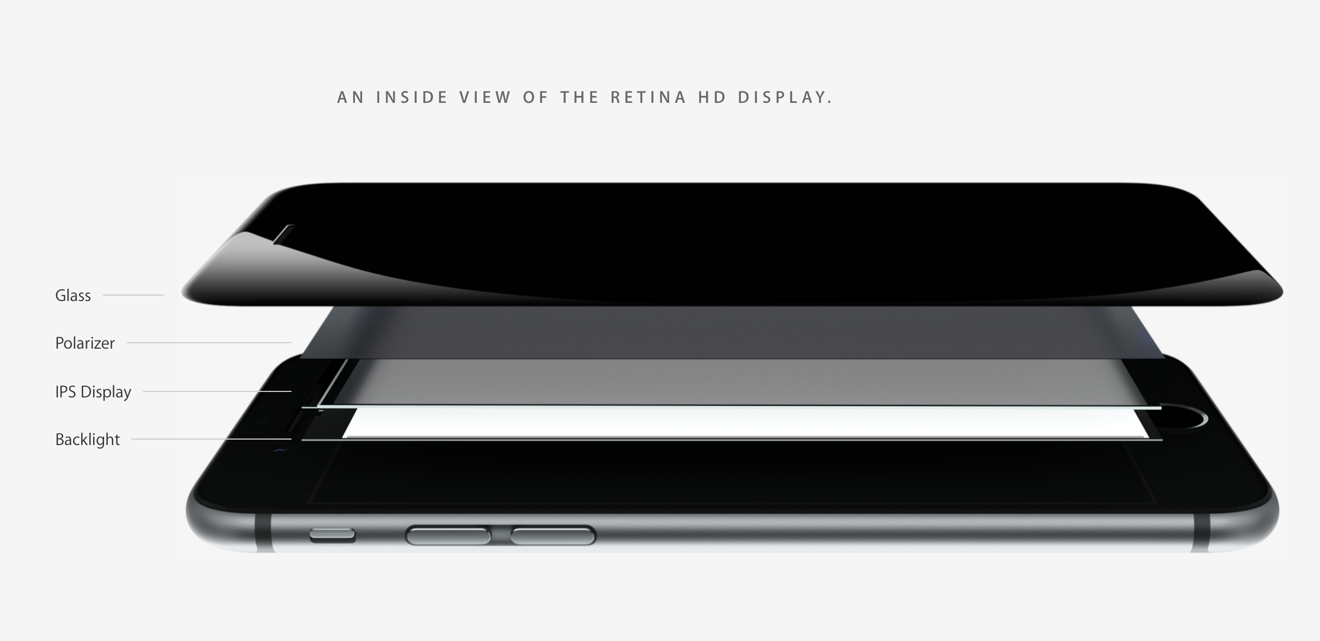 Following the news that GT Advanced Technologies will spend up to four years paying back Apple's $439 million prepayment, Apple has revealed that the two companies were working on a new method of manufacturing sapphire that never actually went into production.
In a comment provided to Re/code, an Apple spokeswoman said the company is focused on working with the city of Mesa, Ariz., and Maricopa County to help the GT Advanced employees who were affected by the company's bankruptcy. And although Apple's exclusive agreement with GT Advanced has been severed. and GTAT is exiting the sapphire production business, Apple signaled that it may not necessarily be done with the former partner.
"Apple put a lot of effort into an ambitious new sapphire manufacturing process with GTAT which was not ready for production," the company said. "We're going to continue evaluating GTAT's progress on larger sapphire boule development, as well as consider other options for the facility."
Apple's comment came after it was formally announced that the iPhone maker had reached an agreement with GTAT, in which the former partner will sell more than 2,000 "Advanced Sapphire Furnaces" on the open market to repay its debt to Apple. GT Advanced has four years to repay Apple the $439 million prepayment it made for sapphire material one year ago.
The comments from Apple would seem to suggest that the facility in Mesa — which Apple built and GT Advanced ran — was never used for sapphire production on shipping products. Apple currently uses scratch-resistant sapphire to protect the Touch ID fingerprint sensor on the iPhone and iPad, as well as for iSight camera lens covers, but it's unknown where that sapphire is built or who is supplying it.
Sapphire will also be a key component in two out of three Apple Watch models set to launch in early 2015.
Though GTAT will be exiting the sapphire production business, officials at the company hope they will be able to emerge from bankruptcy and refocus the business as an "equipment supplier" that would manufacture and develop "sapphire growth systems and processes."
Exactly what happened between GT Advanced and Apple, and what Apple hoped to do with its "ambitious" sapphire manufacturing process, or how fast the company planned to implement it, remains unknown. GTAT remains beholden to secrecy agreements the company signed with Apple, and bankruptcy court filings made by the company have been redacted.