Apple release iOS 9.2.1 with fix for app installs, plus other bug fixes & security updates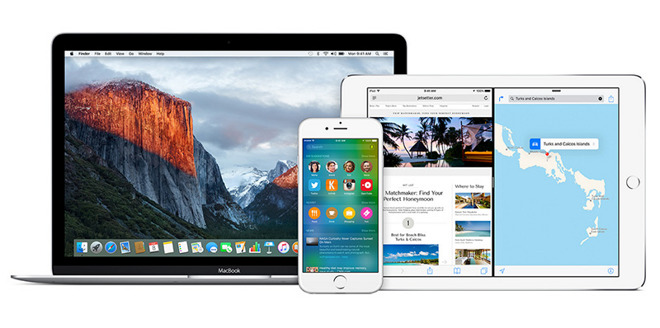 AppleInsider may earn an affiliate commission on purchases made through links on our site.
Apple on Tuesday publicly released iOS 9.2.1, a maintenance and security update for iPhone and iPad that addresses some minor issues, most notably a problem that could halt app installations for enterprise customers.
iOS 9.2.1 can now be accessed through the "Software Update" option in the official iOS Settings application. In the release notes, Apple revealed that iOS 9.2.1 fixes an issue that could prevent the completion of app installation when using a Mobile Device Management server.
Though iOS 9.2.1 was just released to the public, Apple is already hard at work on iOS 9.3, a more significant platform update that launched its first beta release.
When it's launched to the public, iOS 9.3 will include features like Night Shift mode for nighttime reading that is easier on the eyes, as well as the ability to lock items in the Notes app with Touch ID. iOS 9.3 also features multi-user support on iPads for classroom environments.
And when paired with watchOS 2.2, Apple Watch owners will be able to connect multiple units to a single iPhone, making it easier to swap out styles of watch for different occasions, and for developers to test their apps on multiple hardware styles at once.