Spotify inks deal with Universal limiting some new music releases to paid subscribers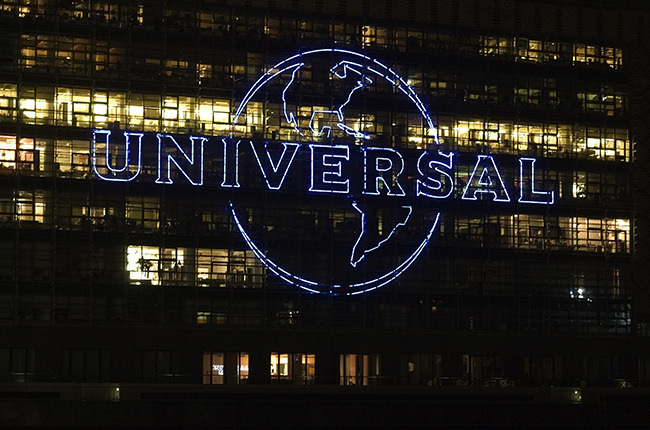 AppleInsider may earn an affiliate commission on purchases made through links on our site.
Universal Music Group has reversed its course on exclusives, and has signed a deal with Spotify allowing for artists to limit new releases to Premium subscribers only — with the deal terms reportedly costing Spotify less per subscriber assuming it meets some metrics.
Music Business Worldwide notes that Universal has set subscriber targets in return for reduced payments. Should Spotify fall short, the reduction could be set back, or retracted entirely. Another concession to Universal is allowing for artists to choose to release new albums to Premium subscribers for two weeks, prior to allowing the wider user base to listen.
This partnership is built on a mutual love of music, creating value for artists and delivering for fans," said Chairman and CEO of Spotify Daniel Ek. "We will be working together to help break new artists and connect new and established artists with a broadening universe of fans in ways that will wow them both."
Universal garnered $1.6 billion from streaming platforms in 2016 — exceeding both physical and download sales, and totaling 43% of its total sales revenue.
Also as part of the deal, Universal claims that it gains "unprecedented access to data" from Spotify users.
In August 2016, a report suggested that a decision by Universal Music Group to end exclusives may have also quashed an Apple Music deal involving Lady Gaga and Universal's Interscope label.
A report from the end of March showed that Apple Music amassed 40.7 million monthly unique users just on mobile in the U.S. in February, well above the 36.2 million users seen by second place Pandora. Spotify took the No. 3 spot with 30.4 million unique users over the same period, while iHeartRadio and SoundCloud placed fourth and fifth with a respective 28.5 million and 25.7 million listeners.
Spotify, however, has 25 percent of daily users, versus Apple's 19 percent, and averages 51 sessions per user, more than four times Apple's 12 sessions per month.