Volkswagen makes iPhone internal standard, Capital One adopts Mac & Apple Watch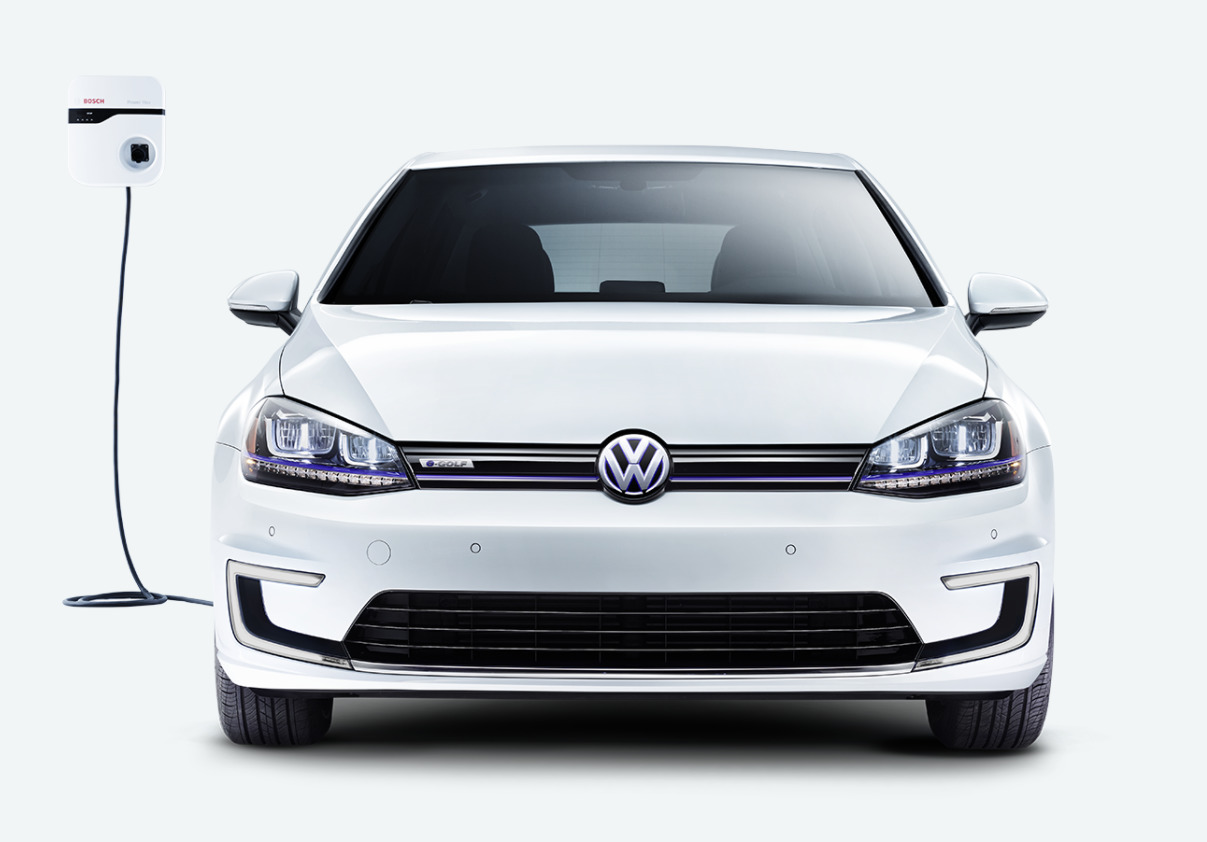 Two more large corporations — German automaker Volkswagen, and U.S. bank Capital One — are deploying Apple products as internal standards, Apple CEO Tim Cook said during the company's quarterly results call.
The iPhone is now the "corporate standard smartphone" for Volkswagen's approximately 620,000 global workers, Cook revealed. He didn't go into details, but the policy presumably means that Volkswagen's mobile tools are being built with the iPhone in mind, and/or that the company is selecting the iPhone when assigning or discounting devices.
Capital One is equipping associates with Macs and Apple Watches, Cook continued. The bank is said to be using "over 40" native iOS apps, running on "nearly 30,000" iPhone and iPads.
AppleInsider has reached out to both companies for more information.
Cook also commented on existing enterprise partnerships with firms like IBM, SAP, and Cisco. With IBM specifically, he said that MobileFirst iOS apps are being used in "more than 300,300 client engagements," and that IBM will soon be deploying 11,000 iOS devices at an unspecified bank.
Apple is a relative newcomer to the enterprise space. While its products have been used by major corporations for years, for a long time the company didn't even have a dedicated enterprise team, preferring to concentrate on the consumer market.
The latter focus remains, but in recent years corporate sales have helped boost the company's bottom line while cementing iOS as a mobile standard.