Google Earth for iPhone & iPad gets needed 64-bit update to run on iOS 11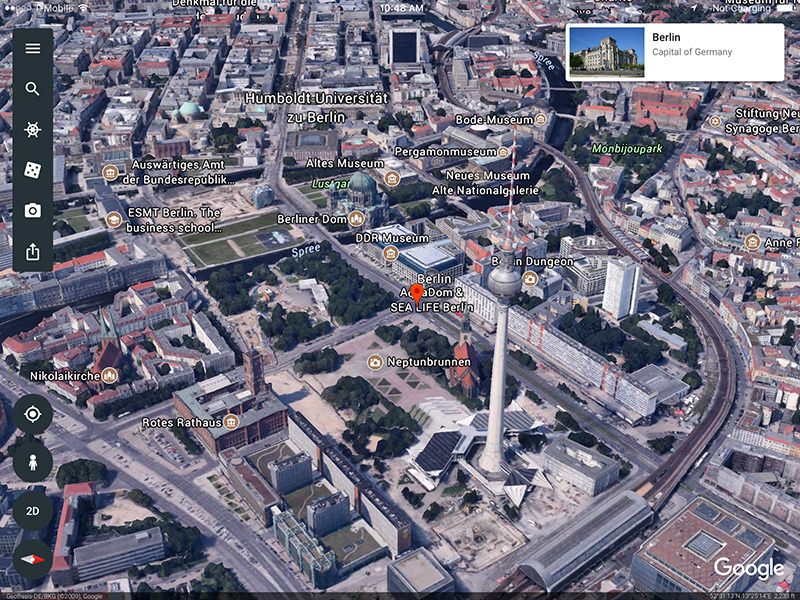 Google on Wednesday released a major update of Google Earth for iOS, most notably delivering an expected switch to 64-bit code — something essential for the app to keep running on this fall's iOS 11.
Until recently, Google Earth was a largely neglected app with few updates. Running it on iOS 10.3.x devices triggered a warning saying it wouldn't be supported in future versions of iOS — Apple is in the process of phasing out all 32-bit compatibility for the sake of performance.
New features in Earth include Voyager, which uses the app's features to showcase stories themed around different places, people, and activities. "Knowledge cards" offer extra details about geography and points of interest, and a 2D/3D button quickly switches between views — the 3D option initially circling around a central point, like Flyover in Apple Maps.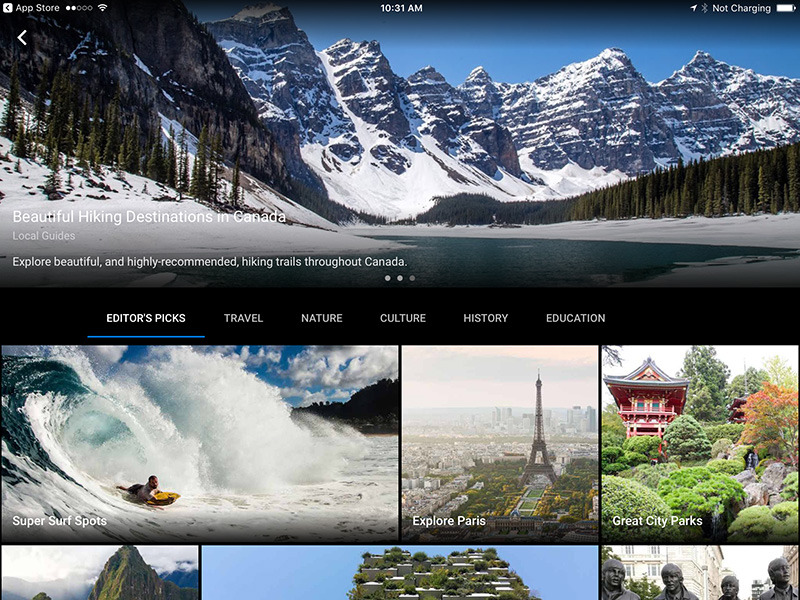 Smaller additions include a randomizer button, and Postcards, effectively screenshots that can be shared with other people.
The new edition of Google Earth is a free download, and runs on any device with iOS 9 or later.