iPhone X with 3D camera appears to support 'animoji' capturing facial expressions in iOS 11

AppleInsider is supported by its audience and may earn commission as an Amazon Associate and affiliate partner on qualifying purchases. These affiliate partnerships do not influence our editorial content.
The leaked iOS 11 GM continues to shed light on new features including 3D animated emoji that respond to a user's facial expressions for users with what now appears to be called the iPhone X — and looks to be called "animoji."
The "animoji" facial expression capture appears to be exclusive to the high-end OLED iPhone expected at the Sept. 12 release event. The feature takes advantage of the new device's 3D camera support to customize the emoji based on facial expressions detected by the camera.
It is not clear if they can be sent to devices without the 3d camera — but it appears probable.
Developer Steven Troughton-Smith tweeted images of the many animals that will take advantage of the 3D customization. Among them are pigs, robots, chimpanzees, cats, chickens, puppies, fox, panda, and unicorns, and the poop emoji
A other code gleaned from the iOS 11 GM firmware includes a massive list of expressions recognizable by the camera.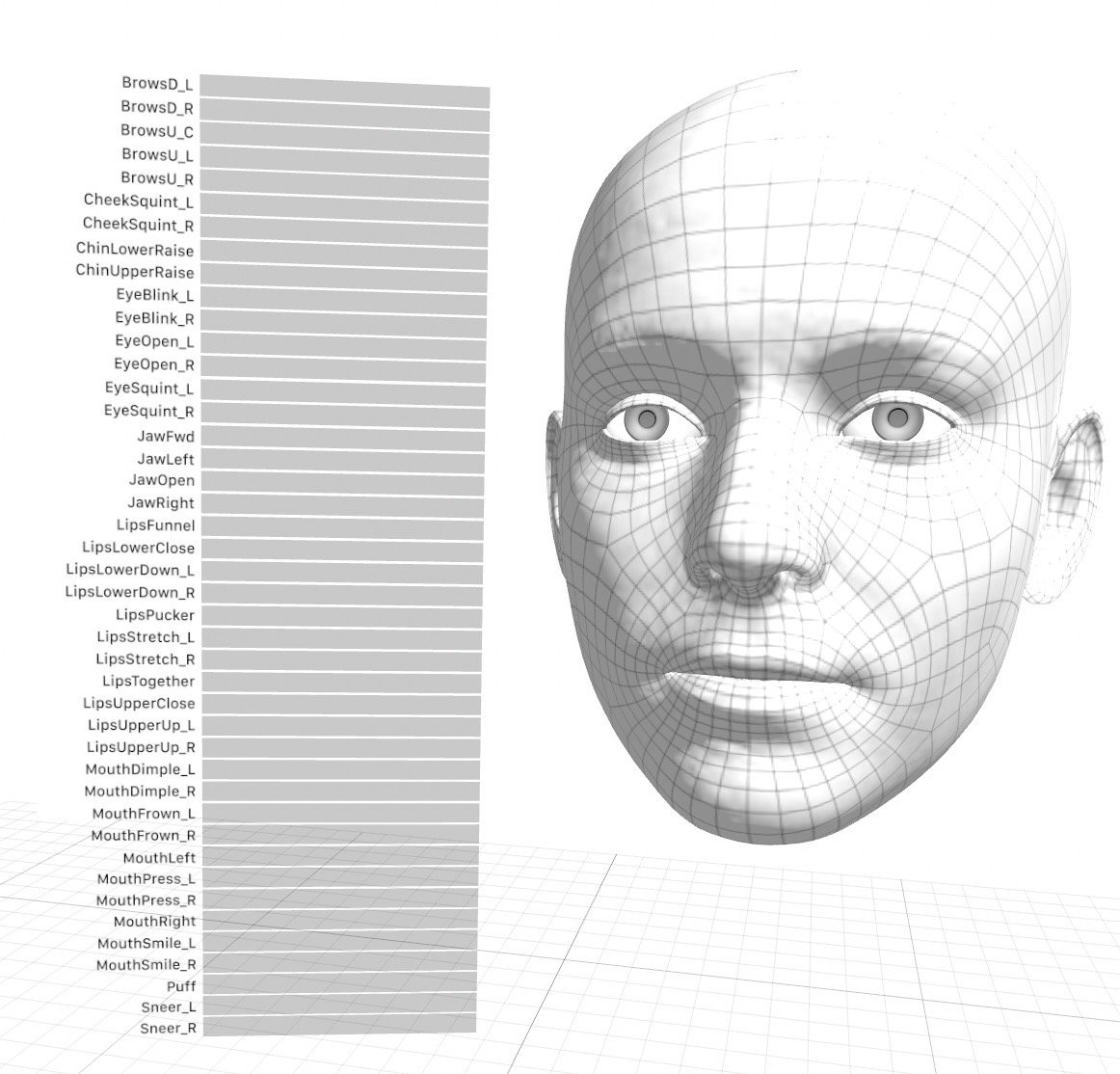 Assuming the labels are correct, and included in the iPhone X launch version of iOS 11, the "iPhone X" camera at launch should support recognition of multiple facial expressions by detecting a range of facial movements, such as eye squints, eye brow raising and lowering, lip stretching, lips open, mouth dimples, mouth frowns, sneers, and more, along with an ability to judge whether a face is happy or sad.
Earlier on Saturday, the firmware divulged that Apple is intending to call the high-end OLED version the iPhone X, with the conventional LED phones named the iPhone 8, and iPhone 8 Plus.