Apple TV gets new universal search options in US, Canada, many other countries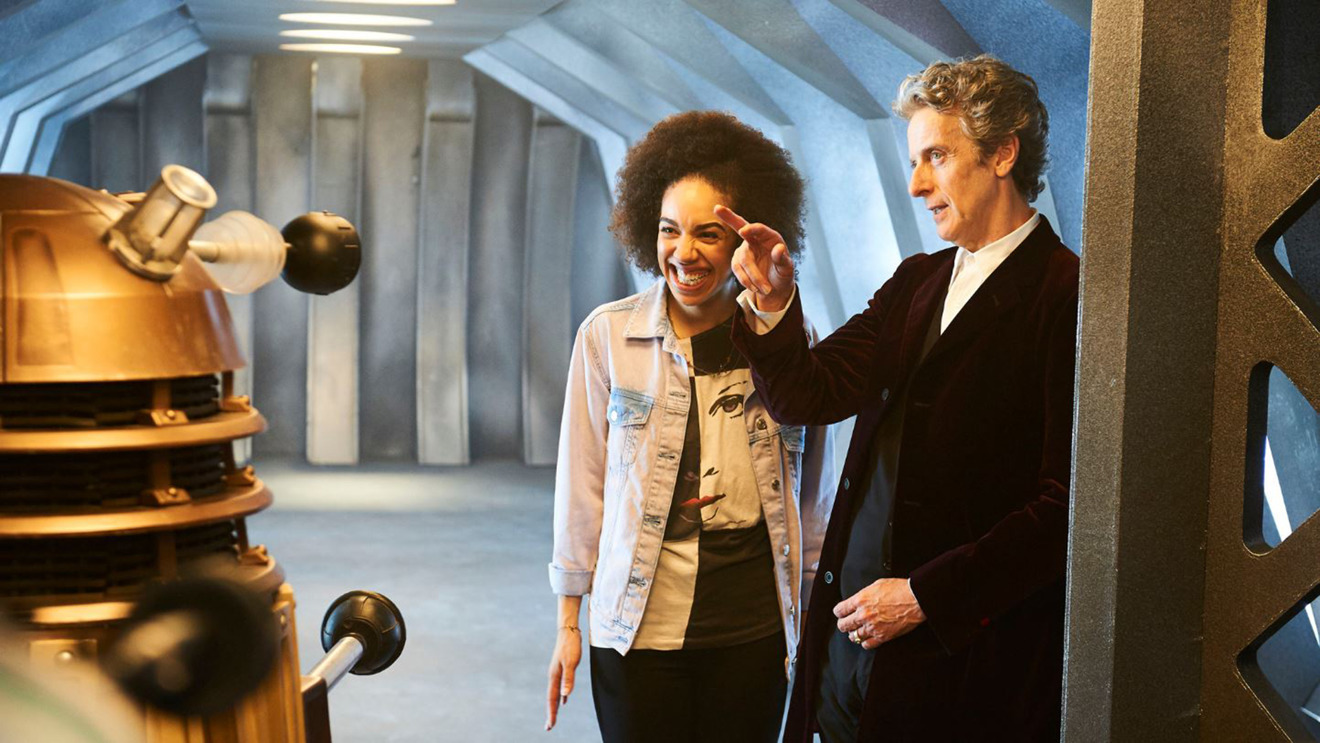 Apple has significantly expanded the universal search options present on the Apple TV and Apple TV 4K, improving coverage in the U.S., Canada, Australia, and elsewhere.
Apple has also expanded the number of countries with Apple Music search beyond the U.S., covering Australia, Canada, France, Germany, Japan, Mexico, the Netherlands, Norway, Spain, Sweden, and the U.K.
The company has sometimes drawn fire for favoring the U.S. in Apple TV improvements. In terms of universal search, the U.S. is still vastly better supported than any other country.