Feral drives 'Grid Autosport' port to iPhone and iPad with 'console-quality' visuals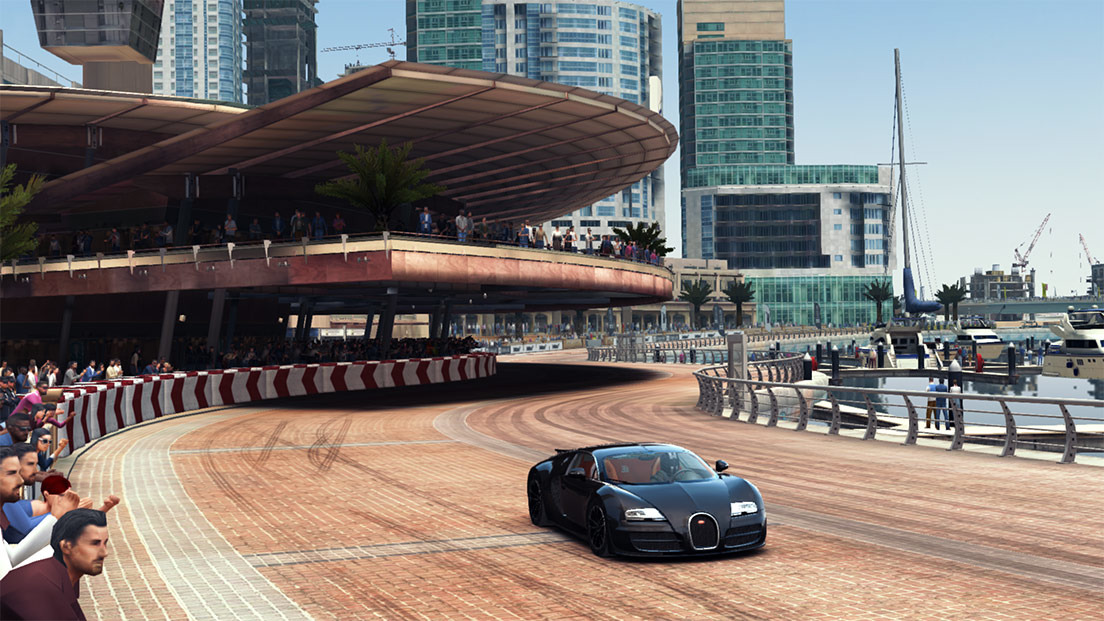 AppleInsider is supported by its audience and may earn commission as an Amazon Associate and affiliate partner on qualifying purchases. These affiliate partnerships do not influence our editorial content.
Feral Interactive has released its second port of a Codemasters game this month, with triple-A racing title 'Grid Autosport' driving from consoles into the iOS App Store as a paid title for iPhone and iPad, complete with all of the game's downloadable content and high quality visuals.
The iOS release of "Grid Autosport" is said to be a "console-quality" racing game, retaining both the gameplay and the visuals the game has on other formats, including game consoles and desktops. The vast majority of the original game is included in this mobile version, which has been given a light treatment to make it more suitable for playing on an iPhone or iPad.
The game features over 100 cars from a number of different classes, including touring cars, hypercars, single-seaters, drift, and endurance GT cars. Each of the vehicles can be driven across any of the 100 circuits and routes available from the game's numerous locations.
The core of the game comes from its career mode, where players have to take part in various disciplines, ranging from the aggressive touring car championship to endurance events, from street races to the control-based tuner events. Players can join and switch teams, earn sponsor rewards, and compete against rivals in different race series.
Feral has adapted the game for the iPhone and iPad by including both touch and tilt-based controls, though Feral also included support for MFi controllers for a more console-like experience. A scalable difficulty system is also included, with players able to make the game as easy or as difficult as they want.
"Grid Autosport" is available in the App Store priced at $9.99, which includes the main game. Extra vehicles and tracks in the content packs are also available to download within the game for free, rather than as an in-app purchase, with the add-ons also including a HD Textures pack to further improve the visual quality of the game.
The game requires an iPhone SE, iPhone 7 or newer, a 2017 iPad, or any iPad Pro running iOS 11 or later to run. While the base game requires 6 gigabytes of storage, it is recommended to have at least 8 gigabytes free "to avoid installation issues."
Earlier this month, Feral released its macOS port of "Dirt Rally," another game by Codemasters.