Apple issues third macOS High Sierra 10.13.6 beta to developers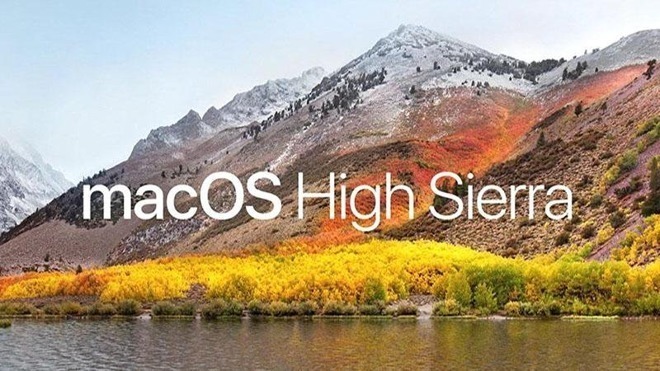 Apple on Monday seeded a third beta version of the upcoming macOS High Sierra 10.13.6 to developers for testing, though the company failed to detail feature upgrades in release notes provided with software.
The latest macOS High Sierra seed, dubbed build 17G47b, arrives one week after a second developer beta was pushed out last Monday.
Like previous releases of the same beta, Apple fails to disclose major changes included in today's High Sierra version, suggesting the update contains the usual assortment of bug fixes and performance improvements.
Apple issued the first macOS High Sierra 10.13.6 beta build in May and has continued a weekly seed schedule since that initial release.
The issuance follows just hours after third betas for for iOS and tvOS were made available to developers. Similar to High Sierra, iOS 11.4.1 and tvOS 11.4.1 appear to include only minor operating system refinements, not new features.
Developers currently running High Sierra betas can download version 10.13.6 via the Update pane in the Mac App Store. Those looking to begin testing must first access the software from the macOS Developer Beta Access Utility or Apple's developer portal.