Apple's new Austin campus won by $41M in incentives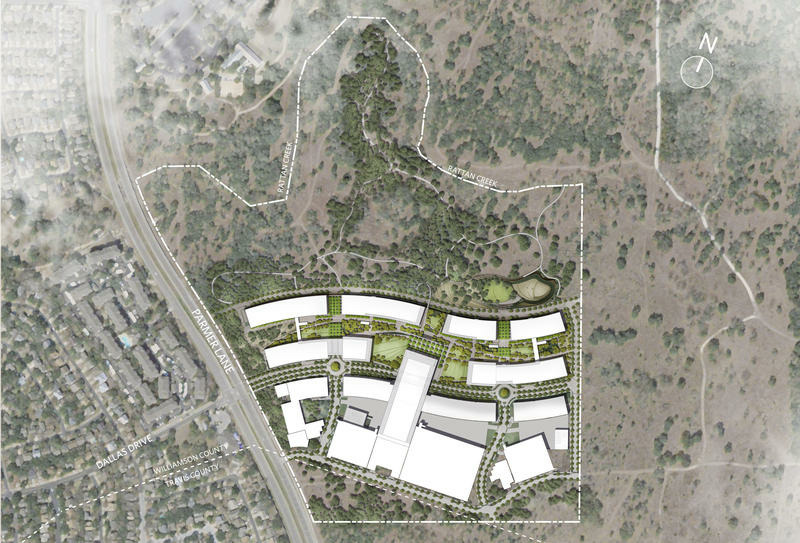 AppleInsider is supported by its audience and may earn commission as an Amazon Associate and affiliate partner on qualifying purchases. These affiliate partnerships do not influence our editorial content.
Williamson County commissioners in Texas voted 5 to 0 on Tuesday to approve tax-funded handouts to Apple as it works to establish its second, $1 billion campus in north Austin.
The incentives are worth up to $16 million over the course of a 15-year term, the Austin American-Statesman reported on Tuesday. That's on top of another $25 million from the Texas Enterprise Fund.
The commissioners took just 30 minutes to approve the new measure. Apple's senior director of Americas operations, Tony Ross, spoke in front of the group, claiming that Texas is "absolutely essential" to the company.
"It felt totally natural that we'd continue to grow here in the Lone Star state," he added. "We are so excited that Williamson County will soon become an important part of our story."
Apple has had some form of presence in Austin since 1992, but several years ago it established a major campus on West Parmer Lane and currently employs about 6,200 people in the city. Much of its non-retail workforce is dedicated to operations work and AppleCare.
The upcoming campus could add as many as 5,000 jobs in the long term, and make Apple the single biggest private employer within Austin, even though Dell and Amazon's Whole Foods have their global headquarters in the area.
AppleInsider recently visited the site of Apple's future campus, about mile from the existing one. So far no real construction work has begun, but we'll be checking in regularly as it progresses.