Apple supplier Foxconn says it remains committed to Wisconsin project despite delays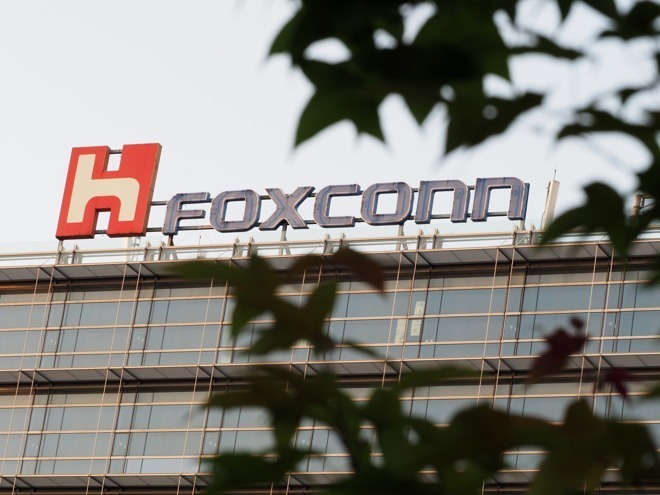 Foxconn has responded to recent criticisms of its missed deadlines in Wisconsin, and says that it is in the state for the long haul and will eventually hit its targets.
Foxconn has responded to criticism from Wisconsin's Governor Tony Evers by saying that it "remains committed" to their original contract and that promised construction will commence in the summer, later than originally intended.
"Foxconn's commitment to job creation in Wisconsin remains long term and will span over the length of the Wisconsin Economic Development Corporation contract and beyond," said the company in a statement seen by Reuters.
The plan was to create 13,000 jobs in a 20-million-square-foot Foxconn campus that would be use to make displays. In 2018, Foxconn company failed to hire the 260 full-time workers it had scheduled and instead took on only 178. This cost the company some $9.5 million in tax breaks.
At the same time, the purpose of Foxconn's site and the number of expected employees has changed too. Newly-elected Governor Evers says that a reduction in the planned site means it is now "difficult to imagine" Foxconn hiring 13,000 people.
"I think we're at a point now where we're relatively confident that the original footprint of that project is going to be much smaller but it seems to be a footprint that everybody agrees is likely," said Evers.
He argues that the delays in meaningful construction and the downsizing of plans mean that the Taiwanese company has broken its end of the agreement. The original deal was clear about the site being for manufacturingLCD display panels for television sets. In January 2019, Foxconn said that wouldn't be happening.
"In terms of TV... we can't compete," said Louis Woo, special assistant to Foxconn's chairman Terry Gou. "In Wisconsin, we're not building a factory."
In February 2019, however, the company said that the site would now be part factory, part offices. "This campus will serve both as an advanced manufacturing facility as well as a hub of high technology innovation for the region," said the firm in a statement.
The company now says that the campus will be a centre for knowledge workers involved in what it terms an "AI 8K+5G" ecosystem. Foxconn has yet to elaborate on what these buzzwords will mean in practice.