Live Apple Music lyrics arrives on Mac with second macOS 10.15.4 beta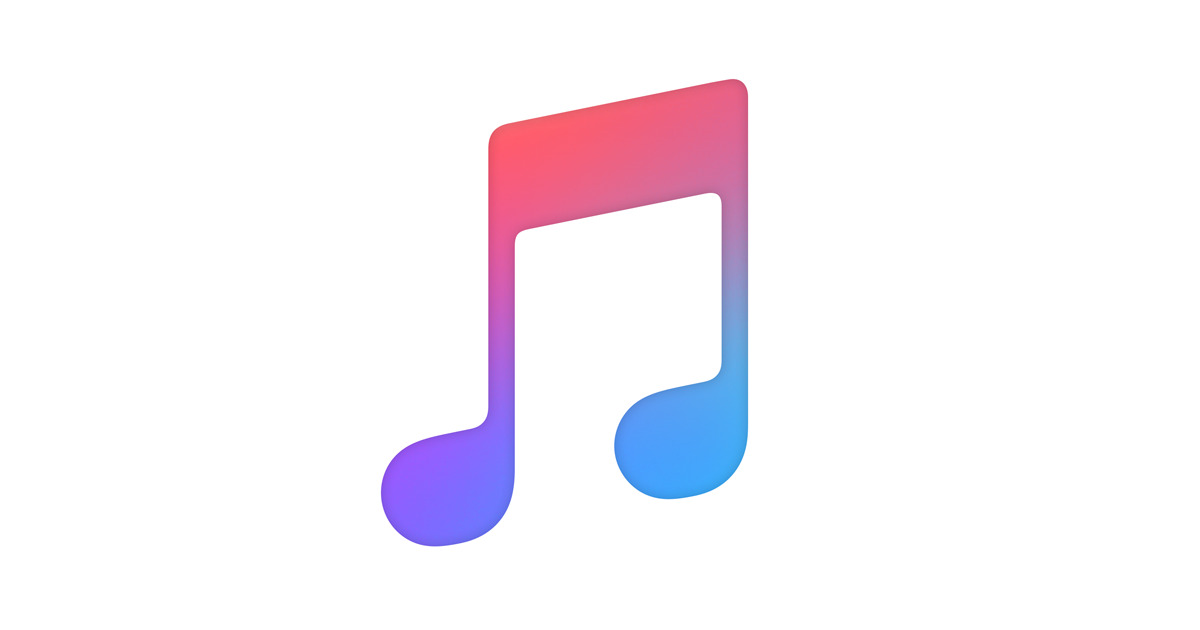 Following a launch alongside iOS 13 in September, Apple Music's lyrics visualizer debuted on Mac this week with the second beta release of macOS 10.15.4, granting users direct access to real-time, scrolling song lyrics.
Issued on Wednesday, the latest macOS 10.15.4 beta version includes an updated Apple Music app that incorporates support for live lyrics.
Launched as part of iOS 13, live lyrics enables Apple Music listeners to sing — or lip-sync — along to their favorite hits with a visualizer that scrolls through song lyrics in real time.
Integrated into Apple Music's track playback window, users can manually browse a song's lyrics or allow the app to automatically scroll in time with the music, similar to a karaoke system. The feature is currently restricted to iOS, but its presence in today's macOS beta strongly suggests an imminent launch on Mac.
Like its iOS counterpart, the lyrics feature on Mac is accessed by clicking on a speech balloon icon containing a closing quotation mark. The button, which in existing iterations of Apple Music for macOS displays static lyrics, is located in the top right corner of the screen next to the Up Next menu icon. Those static lyrics are replaced with auto-scrolling verses in the latest macOS beta.
Not all songs support the feature, though a majority of Apple Music's top hits and popular tracks have been transcribed and subsequently coded into Apple's live lyrics database.
Availability of Apple Music's lyrics visualizer was first spotted by 9to5Mac earlier today.