Microsoft readying iOS expansion of enterprise Threat Protection platform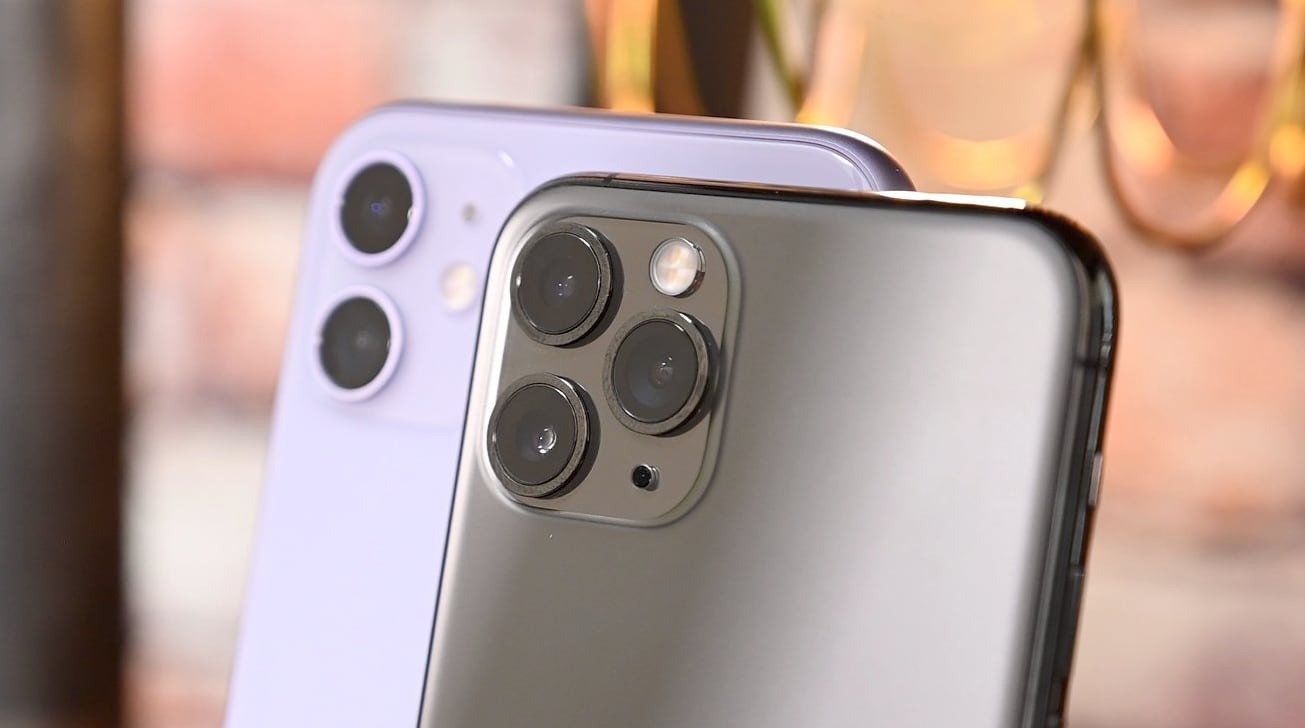 Microsoft is extending its Threat Protection platform to cover mobile platforms, with it preparing to offer an update to its enterprise-grade security solution for iPhones, iPads, and Android smartphones and tablets.
Microsoft Threat Protection is the company's unified defense suite for enterprise customers, which can be used to help track threats from hackers and nation states against users under its protection. The service includes a number of factors, such as safeguarding services like email and applications, Office 365, and desktops, with automated systems in place to prevent or stop attacks, as well as to repair the damage.
In a blog post, Microsoft reveals it will be extending the range of its protection onto other platforms that users may employ to interface with company systems and services. As part of this, Microsoft will be offering a preview of its work in "mobile threat defense" at the RSA Conference.
The post does not explain exactly what to expect, other than its attempts to "bring our solutions to Android and iOS." While there is already some protection in place that affects users of iPhones and iPads when interfacing with systems under MTP protection, it is likely that Microsoft's upcoming announcement will provide more in-depth security on the device itself in some form.
"We know our customers' environments are complex and heterogenous," Microsoft writes as part of its reasoning for extending into iOS. "Providing comprehensive protection across multiple platforms through a single solution and streamlined view is more important than ever."
The revelation of iOS-related product updates arrives alongside other changes on the desktop and server side. The Thursday blog post also announced the public preview of Microsoft Defender ATP for Linux, an extension of Microsoft's endpoint threat protection that has been a "long-time ask" from its customers.
The RSA Conference runs from February 24 to February 28, and is being held at the Moscone Center, San Francisco.