Eufy Indoor camera and Wi-Fi vs Bluetooth accessories on the HomeKit Insider podcast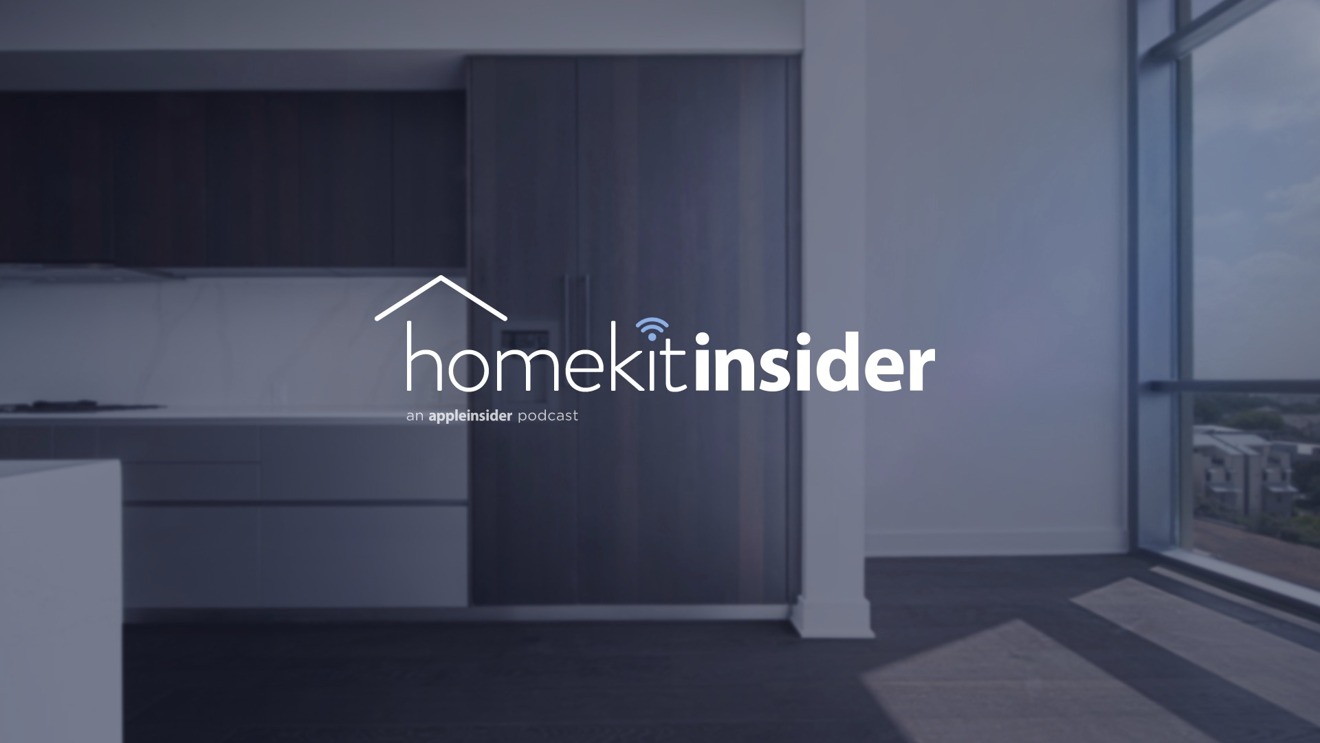 This week on the HomeKit Insider podcast, we have a Eufy 2K Indoor Cam on-hand and discuss the setup, including the HomeKit firmware update. Andrew discovers a Wi-Fi vs. Bluetooth connectivity issue with August's latest smart lock, and we give away a second Eve Cam.
As Stephen returns from his brief vacation, he talks about installing his new Eufy indoor camera, including the intricacies of a HomeKit camera and how it works in third-party apps versus the Home app. We also talk about the HomeCam app and how it allows you even more control over your HomeKit cameras, both on mobile, as well as the Apple TV.
Then we discuss the differences between Bluetooth and Wi-Fi-based HomeKit accessories and how to tell the two apart.
We spend a bit of time answering some user questions before finally giving away our second Eve Cam. Thanks once more to Eve Systems for sponsoring this second giveaway.
Links from the show
Stay tuned for more!
Please also leave a rating or review us on Apple Podcasts to help us improve the show as we move forward.