Vietnam accuses Netflix, Apple TV+ of skirting taxes in the country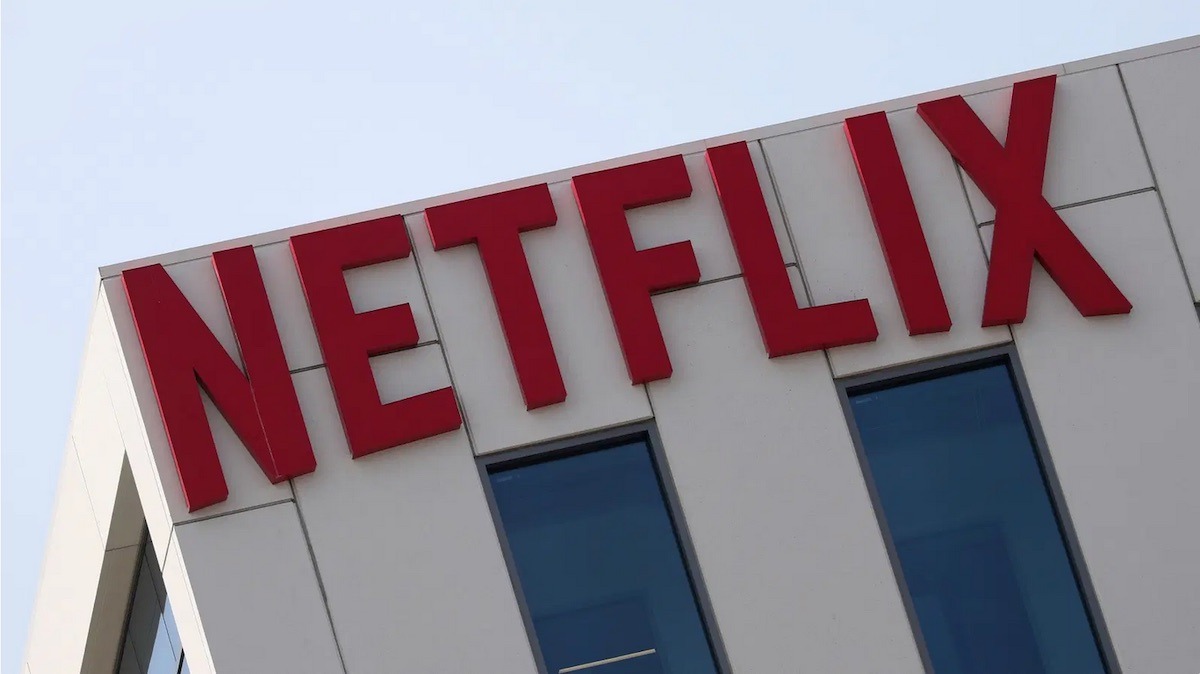 AppleInsider is supported by its audience and may earn commission as an Amazon Associate and affiliate partner on qualifying purchases. These affiliate partnerships do not influence our editorial content.
Vietnam has accused Netflix and Apple of skirting tax responsibilities in the country, claiming that it adds unfair competition for domestic companies.
More specifically, the country's information minister said that streaming companies like Netflix and Apple TV+ have combined revenues of nearly one trillion dong ($43.15 million), but have never paid any taxes in Vietnam, Reuters reported.
"Domestic companies have to abide by tax and content regulations while foreign firms do not, which is unfair competition," Minister Nguyen Manh Hung said during a government meeting.
Those content regulations include rules related to "the history and sovereignty of [Vietnam], violence, drug use, and sex," Hung said. Netflix was told to remove "Full Metal Jacket," a Vietnam war movie, from its catalog in the country, as an example.
Additionally, Vietnam also passed a cybersecurity law in 2018 that requires foreign streams earning money from online activities to store their data locally.
Netflix, in a statement to Reuters, said it has no plans to operate local servers or open offices in Vietnam. It did add that it is supportive of a mechanism that would allow it to pay taxes in Vietnam.
Apple, for its part, is reportedly mulling the creation of a $1 billion data center and R&D facility in the country. The company's Apple TV+ service has been available in Vietnam since its launch on Nov. 1, 2019.
The effort from Vietnam is part of a broader push in Southeast Asia to tax tech giants more. Countries like The Philippines, Thailand, and Indonesia have also recently passed or created legislation that would ensure foreign companies pay tax.