South Korean legislators urge Google to follow Apple's lead and cut app store fees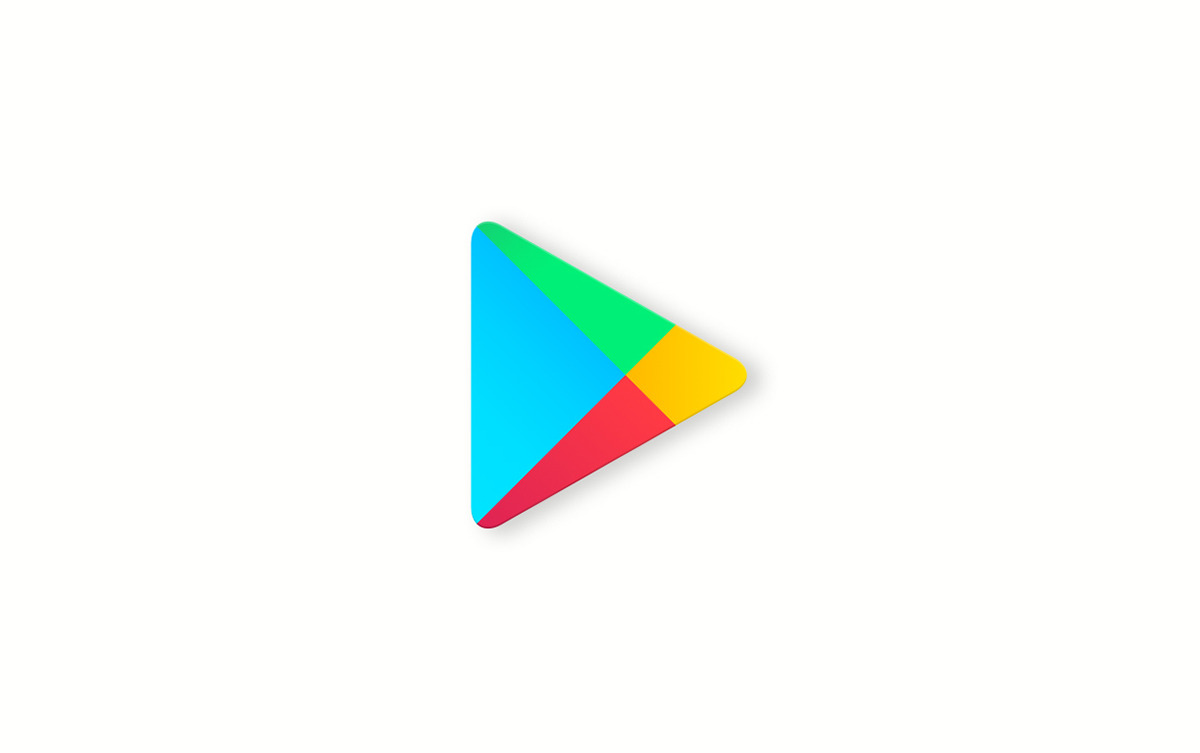 Just days after Apple cut its App Store fees for most developers, a group of seven South Korean lawmakers is asking Google to do the same in the Google Play Store for in-app purchases.
Apple on Wednesday announced a new program, set to go into effect Jan. 1, that would cut App Store commissions to 15% for developers and businesses paid less than $1 million per year. Currently, Apple and Google charge a standard rate of 30% on in-app purchases.
On Thursday, a group of South Korean legislators from the country's People Power Party called on Google to follow Apple's lead and do the same on the Google Play Store, according to the Yonhap News Agency.
"Apple's policy to halve its commission is well-timed. We urge Google to reduce its commission for small app developers to below 15 percent to boost South Korea's app ecosystem," the lawmakers said in a statement.
The Mountain View search giant recently came under scrutiny for announcing that it would require all app developers to use its own billing system and give up 30% cut of in-app purchases starting October 2021. In response, lawmakers in South Korea have mulled legislation that would limit Google and other app store operators from imposing certain payment method restrictions.
Apple has come under fire for similar policies in its own App Store guidelines. The company doesn't allow outside payment methods within apps hosted on the App Store. Back in August, "Fortnite" creator Epic games attempted to bypass those guidelines, prompting Apple to remove "Fortnite" from the App Store and sparking an ongoing legal battle between the two companies.