Mac mini 'pink squares' graphical glitch fix on the way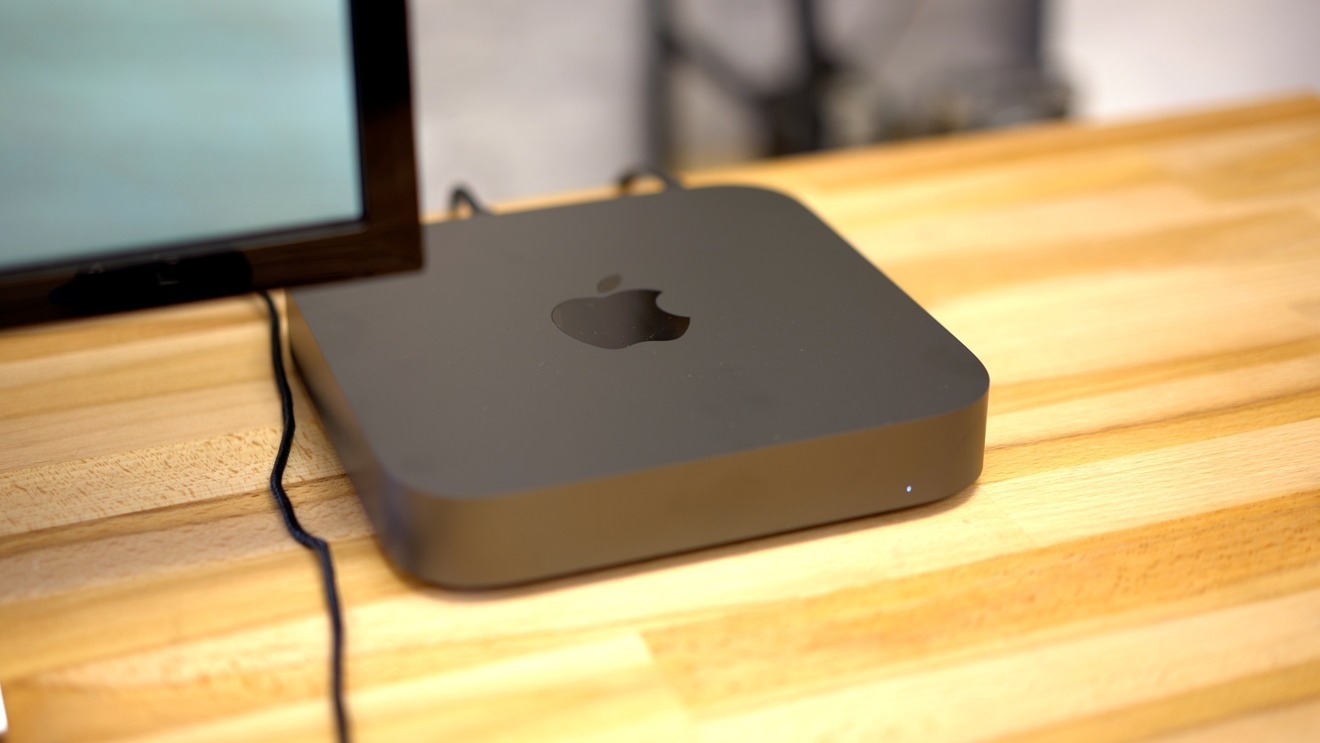 Apple is aware of a display glitch where pink squares appear on a display attached to an M1 Mac mini, a problem that it is working on to fix.
A number of users of the Apple Silicon Mac mini are encountering problems with their compact computing setup, in that sometimes rows of pink squares appear on the display. Many users have complained on Reddit and Apple's support forums about the problem, and it seems Apple has taken notice.
The problem seems to affect only HDMI-connected displays, not USB-C nor Thunderbolt, and is temporary in nature. In one AppleInsider writer's case, the pink squares disappear once they switch audio sources for the affected monitor away from the Mac and then back, or simply to turn the monitor on and off.
An internal memo from Apple to service providers seen by MacRumors confirms Apple knows about the problem and it is investigating the issue. A timeframe for the fix was not provided in the update.
Most likely fixable in software, it is likely Apple will either release a minor update to macOS fixing it, or will wait to incorporate it as part of a larger release, such as in macOS Big Sur 11.3.
Apple also offered troubleshooting steps that included putting the Mac mini to sleep and waking it after two minutes. Apple then suggests unplugging the display temporarily then changing the display resolution in System Preferences.
This is not the first instance of a graphical problem with its M1 Mac lineup. Users have encountered a lack of resolution options when using an M1 Mac with an ultrawide or super-ultrawide display.