Apple offers free month of Paramount+ through Apple TV app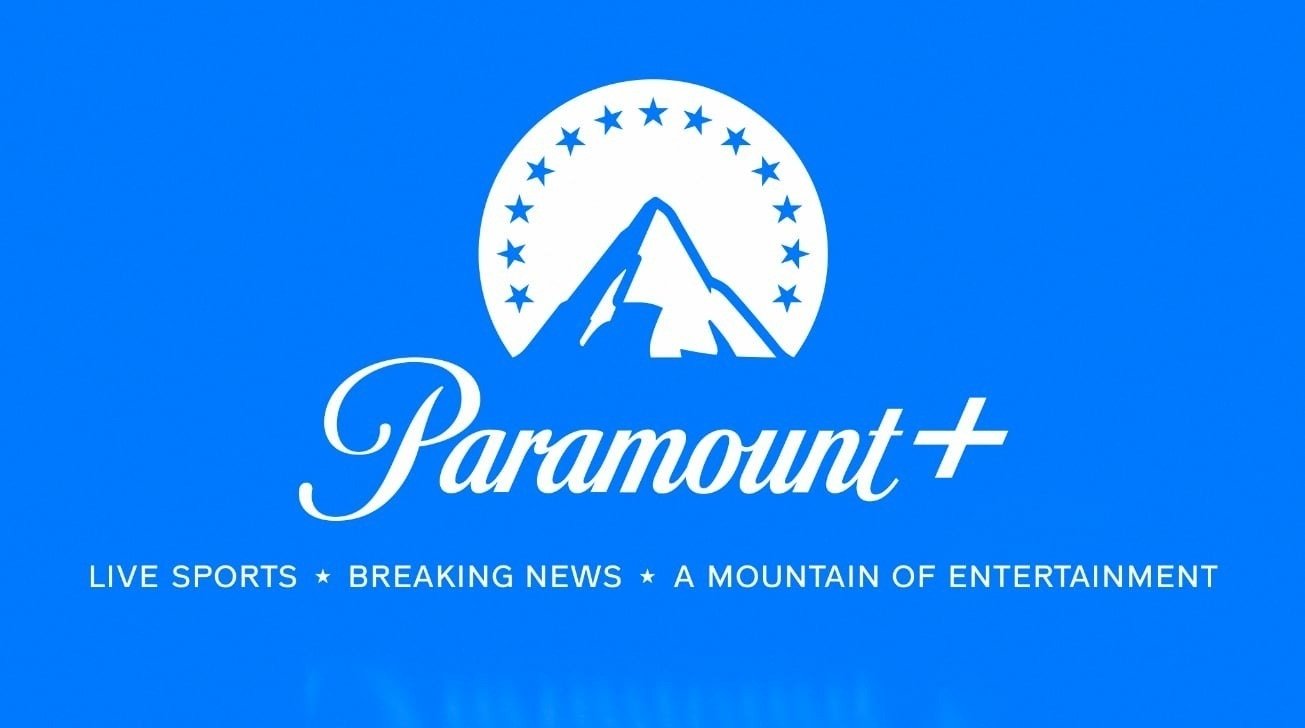 Apple on Monday announced a promotion that nets users a free month of Paramount+ service for free when redeemed through the Apple TV app.
Announced in a tweet, the Paramount+ trial is available now through June 30. Eligibility is limited to new subscribers living in the U.S.
Formerly known as CBS All Access, Paramount+ went live in March as an expansion to the ViacomCBS streaming service and delivered some 30,000 television episodes from BET, Comedy Central, MTV and more. Paramount movie properties and original programming were also thrown in to round out the product as ViacomCBS positioned itself against competitors like NBC and HBO.
Paramount+ is an Apple TV Channel, meaning users can trial the service directly through the Apple TV app. Alternatively, subscriptions can be purchased through the standalone Paramount+ app.
One of the many streaming services to offer multiple tier levels, Paramount+ subscriptions run $4.99 per month with ads or $9.99 ad-free. Regular subscription pricing resumes after the one-month trial period.