Apple Store is down ahead of iPhone 14, AirPods Pro 2 preorders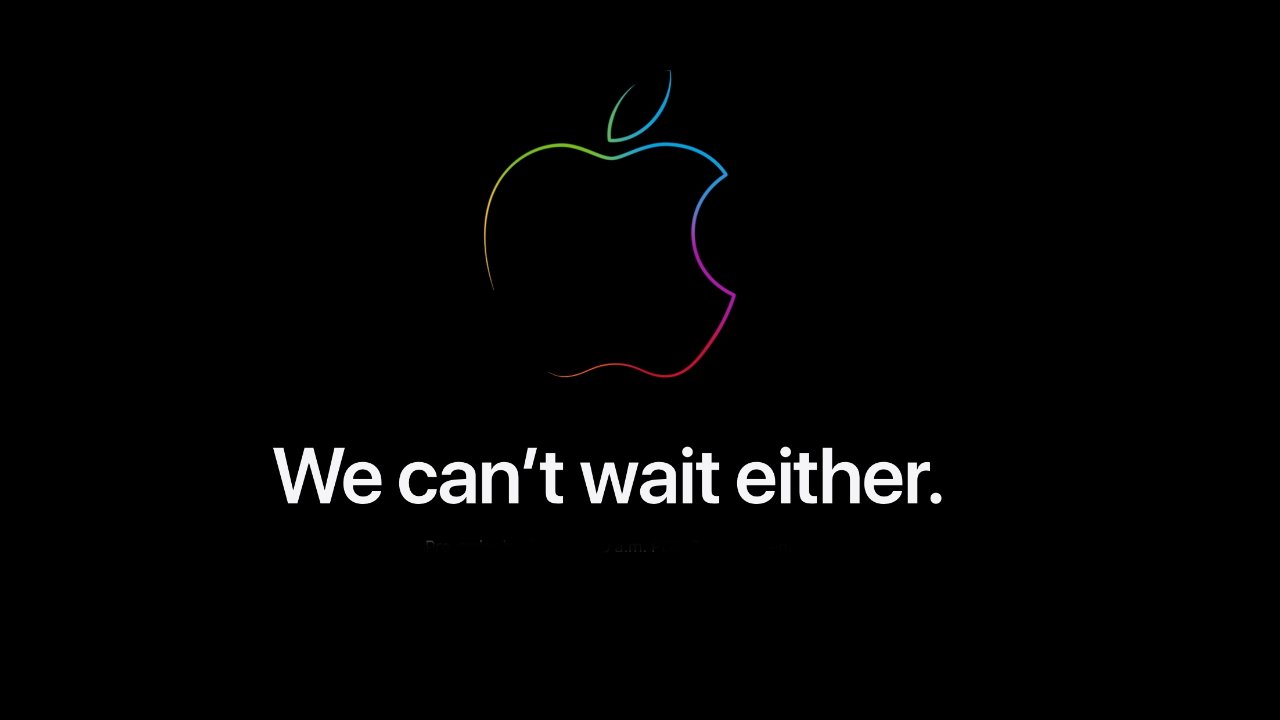 Apple has taken down the Apple Store in preparation for opening preorders for the iPhone 14 range, and the new AirPods Pro, from 8am ET.
As usual, Apple has taken down the entire Apple Store and it will stay down for several hours before returning with all iPhone 14 and AirPods Pro 2 preorder details. This does mean that, temporarily, it is not possible to continue preordering the new Apple Watch range.
Apple's new iPhone 14 will start at $799, while the iPhone 14 Pro will begin at $999. This year there is a new iPhone 14 Plus, which retails from $899, while the other large-screen option, the iPhone 14 Pro Max, starts at $1,099.
AirPods Pro 2 will cost $249. The first orders placed for the updated AirPods Pro will ship to customers by September 23, 2022.
The first iPhone 14 preorders will ship to customers by September 16. However, it's expected that demand will mean that shipping date will quickly extend back into October.
Industry sources say that Apple has concentrated its manufacture on the two iPhone 14 Pro models. Together the two Pro models represent around 85% of Apple's total orders, so there could be sufficient to avoid shipping delays.
The new iPhone 14 Plus is said to account for less than 5% of Apple's orders, though, which means it may sell out sooner.
This year Apple took the unusual step of taking preorders for the new Apple Watch range immediately after its "Far Out" launch event. When the store returns, Apple Watch preorders will be available again, however shipping dates have been slipping back.