Apple bows to authoritarian regimes, claims activist group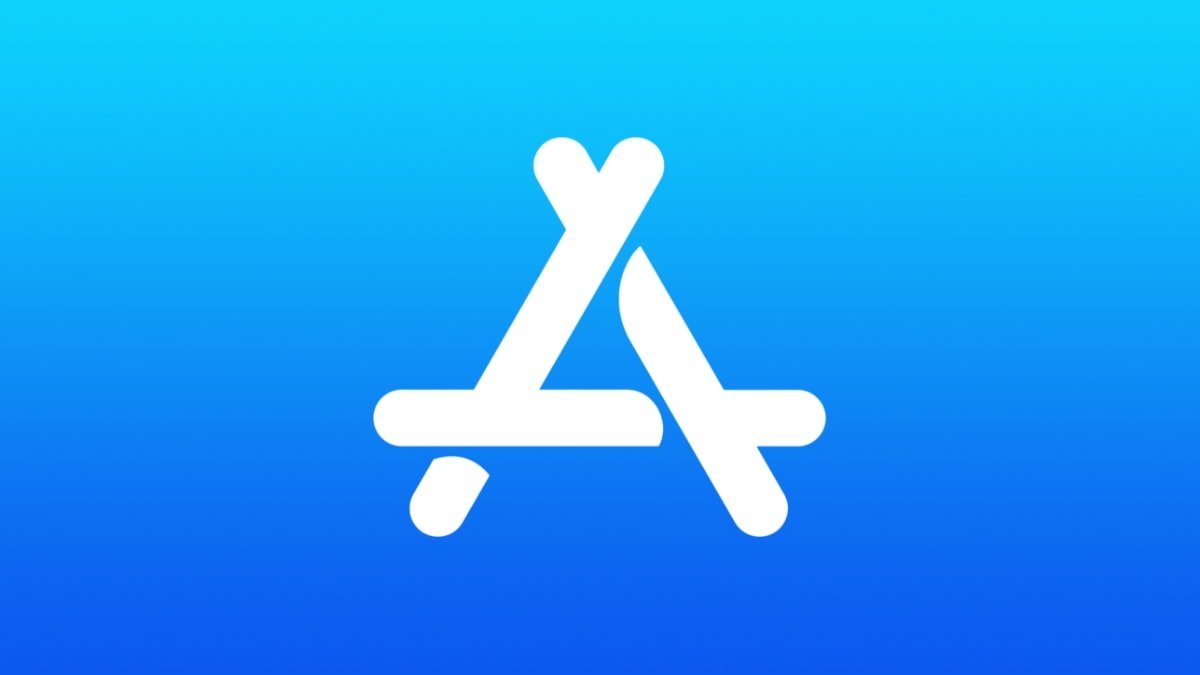 AppleInsider may earn an affiliate commission on purchases made through links on our site.
An activist group claims Apple's alleged App Store censorship in Russia and Hong Kong attacks "fundamental rights" of its users worldwide.
The group, Great Fire, has previously accused Apple of censoring LGBTQ+ content on the App Store, allegedly in order to appease various worldwide governments. Now it's issued a pair of reports related to the group's stated aim of "keeping Apple accountable globally."
"The fundamental rights of millions are impacted when Apple does business with authoritarian regimes," says the group in its announcement of the reports. Issued under the collective name of AppleCensorship, one report details apps such as VPNs that have been removed in Russia.
"In the name of profit, Apple censors millions of users from all aspects of society," said Benjamin Ismail, AppleCensorship project director, "from activists and political figures to members of vulnerable minorities such as the LGBTQ+ community in Russia or religious and ethnic minorities in China."
"Apple's content curation policies represent a denial of the company's stated principles and values and show a lack of respect for privacy and the protection of users' rights," continues Ismail. "In Russia, Apple has enabled censorship of vulnerable communities while promoting apps that are used by the government for surveillance purposes."
Apple has previously been accused of hindering protests in Hong Kong by rejecting a voting app. Apple, and Google, also removed an opposition app in their Russian app stores.
However, Russian regulators have also complained over Apple's removal of the VKontakte social media app in the region. Apple also halted all online sales of its own in Russia in response to the invasion of Ukraine.
Historically, Apple has said that it is complying with the laws of the country in which it is operating, when it faces accusations of censorship in a country. Apple has not responded to Great Fire's reports.