Square launches 'Market,' an e-commerce portal for local businesses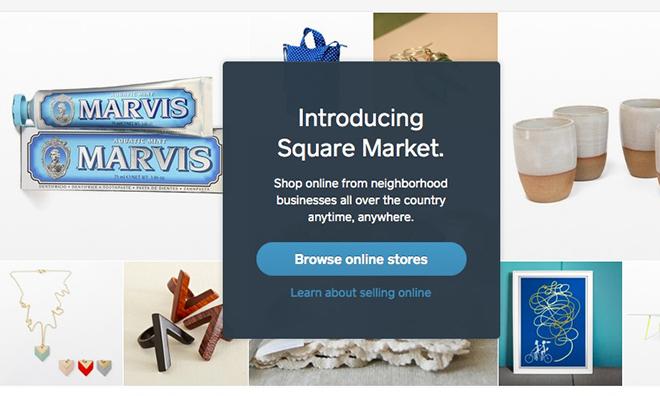 AppleInsider may earn an affiliate commission on purchases made through links on our site.
Having already seen success by letting iPad and iPhone users process credit card payments on their devices, Square has rolled out Square Market, a new e-commerce portal that will bring it into competition with the likes of Amazon and eBay.
The new Square Market has gone live, allowing Square users to showcase their products in a standard format that is heavy on images and categorization. Sellers display their wares, and visitors to each store can add items to an online shopping cart before checking out through Square.
Sellers can include photos, hours of operation, and location, which the site displays in the form of a Google Maps plugin. Stores can also publicize their contact information, websites, and stream their tweets on the Square Market page.
Creating a store in the Square Market is free, as the company makes its money off of transaction processing fees. Square takes a 2.75 percent cut of revenue for each item sold, whereas its competitors charge flat fees per item sold.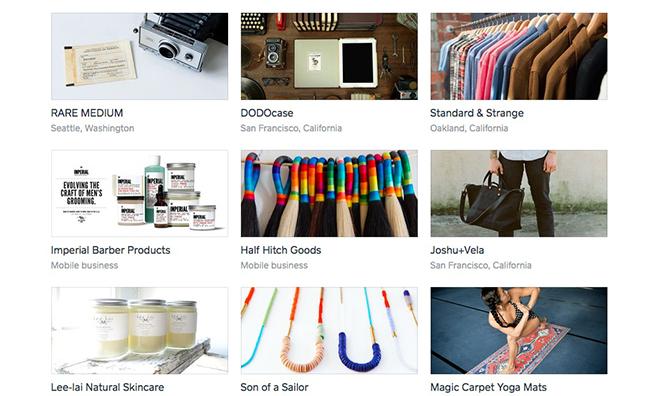 The move puts Square into competition with other online retail portals like Amazon, Etsy, and eBay, all of which aim to help businesses expand the reach of their operations by providing a central location for shoppers to find products.
Square's advantage in the segment may be its built-in network of retailers and service providers that use its payment processing technology. The company makes Square credit card readers — which plug into devices like Apple's iPad and iPhone, as well as a number of Android devices — freely available to users and charges a processing fee for cards run through those devices.