Rumor: Apple to ship Haswell-powered Retina MacBook Pros in October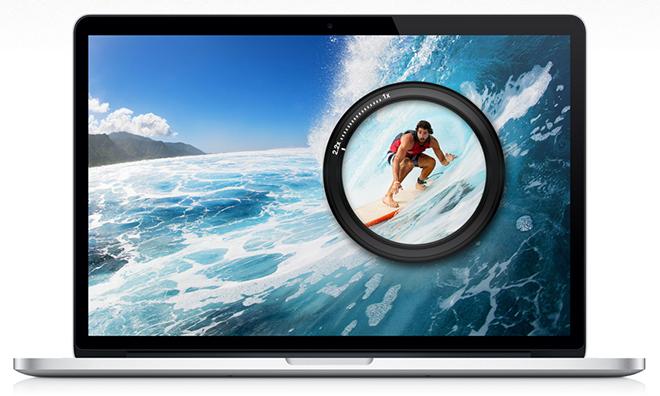 New Retina MacBook Pros with Intel's new Haswell processors could arrive even later than expected, in October, if the latest rumor is to be believed.
The details were published this week by China Times, and highlighted by Macotakara on Friday. According to the report, new MacBook Pros equipped with Retina displays won't ship until October, well after the June debut of Haswell-powered MacBook Airs.
That rumored date is later than well-connected analyst Ming-Chi Kuo of KGI Securities expects the new MacBook Pros to be introduced. He said in a note provided to AppleInsider this week that he expects MacBook Pros with Haswell to debut in mid-September.
Apple is said to have experienced continued yield problems with the high-resolution Retina display in its notebooks. That's led to apparent internal delays, despite the fact that benchmarks for both the 13-inch and 15-inch models have appeared online.
Prices for high-resolution LCD panels, as well as solid-state drives, have dropped in recent months. But the price of DRAM is also rising, which is why sources believe the new MacBook Pros will be sold at the same price point as the current models.
The new 13-inch MacBook Pro, in particular, is said to be even thinner than the current Retina display model. Kuo also expects the portable Macs to include 1080p "full HD" FaceTime cameras.