Apple posts iPhone 5s and iPhone 5c intro videos to the Web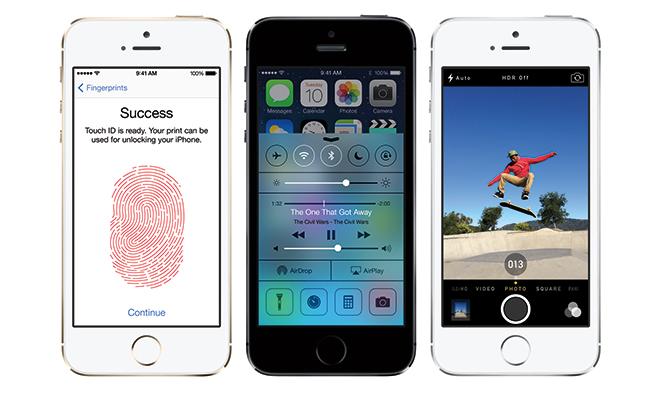 Following the Apple's announcement of the iPhone 5s and iPhone 5c, the company has posted videos shown in Tuesday's media event to the Web, offering a closer look at both devices and their new features.
The short videos were posted to Apple's official YouTube channel a few hours after SVP of marketing Phil Schiller introduced the iPhone 5c and iPhone 5s at a special media event held at the company's Cupertino, Calif., campus.
Touch ID fingerprint sensor
Apple introduced a biometric fingerprint sensor with the iPhone 5s, dubbed Touch ID, which promises to streamline user authentication and iTunes purchases.
iPhone 5s iSight
The iPhone's rear-facing iSight camera was the recipient of a major revamp with the 5s, bringing a slightly larger sensor array with larger pixels, dual-LED flash, and refined f/2.2 optics to the platform. In addition to the hardware buffs, iOS 7's camera software was also substantially revamped, with new burst shooting modes, slow motion video capture and image stabilization technology.
iPhone 5c - For the Colorful.
The lone video for the iPhone 5c takes a look into the thinking behind designing the polycarbonate-shelled handset. Color, weight, geometry and usability were all taken into consideration when designing the new lower cost handset.
Prior to the YouTube posting, the product videos were made available on Apple's website shortly after the announcement.
AppleInsider was at Tuesday's event and spent some hands-on time with the devices and was able to take detailed pictures of both the smartphones and their respective accessories.