Google reportedly enters home stretch of smartwatch development, launch 'within months'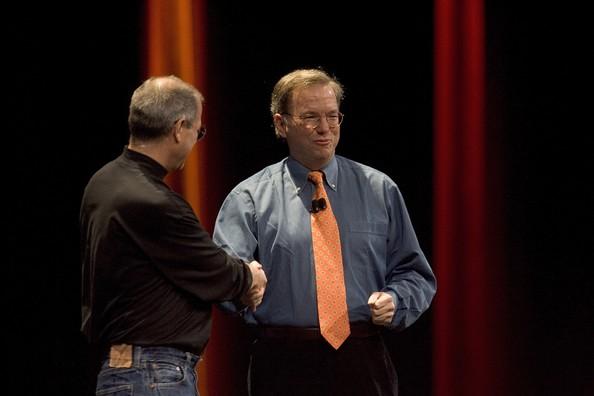 AppleInsider may earn an affiliate commission on purchases made through links on our site.
Android's benefactor has begun talks with Asian manufacturers to mass-produce a wrist-worn smart watch device "within months," according to a new report.
The smartwatch will be powered by Android and lean heavily on Google Now for functionality, according to a new report from the Wall Street Journal. Google's goal in releasing the watch, according to the paper, is to prove that the devices can be more than just oft-recharged novelties — Â the company has "been working to reduce power consumption on the smartwatch so it won't require frequent battery charges."
Wearable devices are fast becoming the next key battleground for consumer electronics companies. New Microsoft acquisition Nokia has been rumored to have a smartwatch in the pipeline, and talk of an "iWatch" from Apple is said to have spurred Samsung's development and release of its beleaguered Galaxy Gear product.
Google, whose interests have grown beyond search into mobile phones, tablets, and home entertainment hardware, has been known to be pursuing wearable technology for years. Earlier in 2013, the company released their new Glass augmented reality headgear to developers and last year purchased smartwatch maker WIMM Labs.
Rumors of an Apple wearable device have steadily picked up steam over the last few months, with Cupertino now said to have a team of more than 100 employees on the project, including fashion and lifestyle imports like former Yves St Laurent CEO Paul Deneve and former Nike design director Ben Shaffer. A report emerged from South Korea earlier Tuesday that consumer electronics giant LG may be close to winning a contract to supply flexible OLED screens for a so-called "iWatch."