Canadian government details antitrust charges against Apple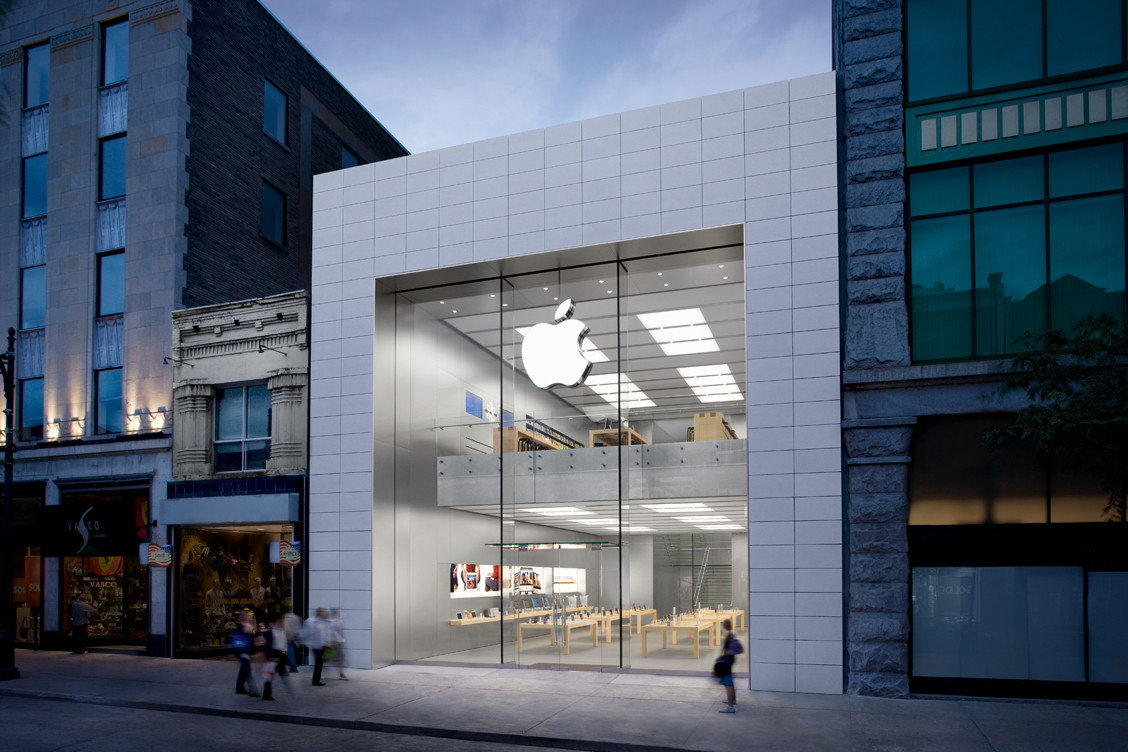 AppleInsider is supported by its audience and may earn commission as an Amazon Associate and affiliate partner on qualifying purchases. These affiliate partnerships do not influence our editorial content.
Just days after Canada's Competition Bureau announced that it would look into the details of Apple's contracts with wireless carriers, a newly-uncovered court filing has shed light on the regulator's allegations of anti-competitive practices.
The agency believes that Apple's terms may have ultimately forced Canadian consumers to pay more for mobile devices and wireless services than they otherwise would have, according to Reuters. The investigation was pubicly revealed late last week, though Apple was informed of the probe in April.
Both Apple and its carrier partners in Canada have been asked to turn over documents dating back to the Canadian introduction of the original iPhone in July 2008. Apple has reportedly delivered "some" documents, while carriers have provided more than 2,500 such records.
Specifically, the Canadian government's competition watchdog is attempting to determine whether or not Apple discourages its carrier partners from offering discounts or incentives to consumers for the purchase of competitive handsets, or in some cases preventing the carriers from offering competitive handsets outright. Additionally, the government believes Apple may have encouraged carriers to offer preferential service plan pricing to iPhone customers.
"The contractual obligations (with the carriers) may therefore increase the price Canadian consumers have paid, are paying or will pay for handset devices and wireless services," the filing reads.