Wells Fargo says low expectations for Apple's Sept. 9 event could work to stock's advantage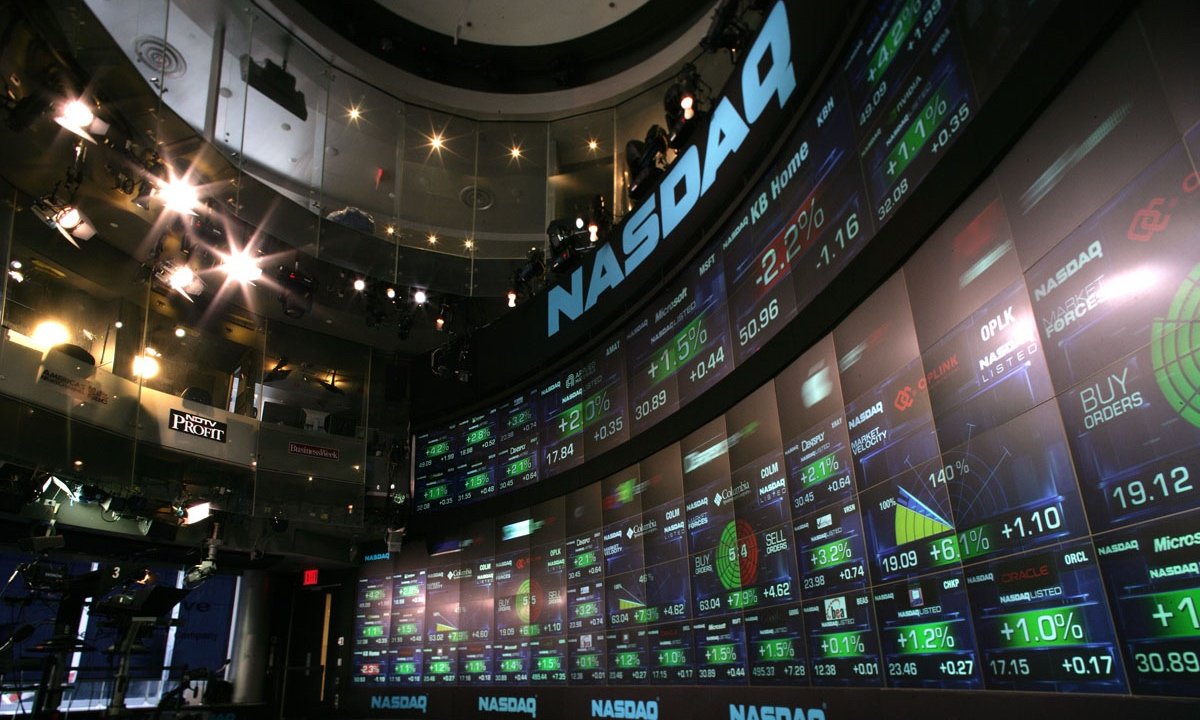 There's a feeling on Wall Street that everything is already known and expected heading into Apple's "Hey Siri" event, investment firm Wells Fargo said on Friday, suggesting that any potential surprises could help push the company's stock higher.
Analyst Maynard Um said that even investors who are bullish on Apple have "low expectations" for the company's Sept. 9 event, where it is widely expected to introduce its new "iPhone 6s" series, as well as a next-generation Apple TV.
To him, any surprise from Apple could be to the upside, making it a good time for investors to buy in. Um has reiterated his "outperform" rating for shares of AAPL, as he sees a more attractive risk/reward for investors following a recent selloff.
"We note low expectations for the event, even from Apple bulls and think any potential surprise could be to the upside." - Maynard Um, Wells Fargo
Um had been bearish on Apple until late last month, when he declared that losses seen by the company's stock were an overreaction to the market. With continued strong sales in China, the analyst said Apple's losses created a buying opportunity for investors who might be on the fence.
For the so-called "iPhone 6s," Um expects what has generally been rumored for the device, including Force Touch input, 2 gigabytes of RAM, a faster "A9" processor, and improved cameras.
He's also pleased that the new iPhone is expected to once again come in capacities of 16, 64, and 128 gigabytes. He believes the entry-level 16-gigabyte model helps to push models to the pricier 64-gigabyte model for just $100 more, improving the device's average selling price and Apple's margins.
Um acknowledged that S-cycle iPhone upgrades typically do not show as much growth as well as Apple's full-fledged redesigns. But he also believes that those concerns about tough comparisons in the December quarter are already priced into the company's shares.
"We believe the stock has been reflecting this challenge and see the recent selloff as offering a more attractive risk/reward," Um wrote.
As for the new Apple TV and its rumored price of $149, the analyst believes Apple must demonstrate "significant innovation in its next-generation model to justify the price premium. The current, third-generation Apple TV debuted at $99, but is currently sold for $69.
Wells Fargo has maintained its "outperform" rating for AAPL stock with a "valuation range" of $125 to $135.