AppleInsider podcast talks AAPL earnings, Android switchers, iPad sales, Apple TV, Steve Jobs & more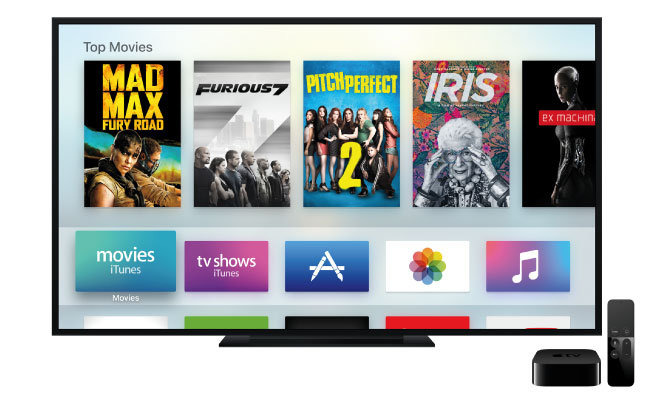 On this week's all-new AppleInsider podcast, Neil, Mikey, and Victor discuss Apple's earnings call, Apple TV, and Nvidia deep learning artificial intelligence. Neil has tips about Wi-Fi Assist in iOS 9, and we talk about Aaron Sorkin's "Steve Jobs" and its low-performing box office numbers.
AAPL earnings: $51.5B on 48M iPhones, 5.7M Macs
Apple buys back $14B in stock, still has $205B in the bank
China sales surge 99%
Android switchers accounted for 30% of iPhone buyers
Apple's enterprise business grew 40% in 2015 to $25B
Whither the iPad?
New Apple TV arrives
"Steve Jobs" flops at the box office
Apple hiring from Nvidia hints at autonomous vehicle
Wi-Fi Assist lawsuit
Tips! How to use turn off Wi-Fi Assist

You can also listen to it embedded via SoundCloud below:
We'd appreciate your feedback and comments, as well as any questions that we can answer on future episodes. Send your responses to the AppleInsider podcast at [email protected] and follow or tweet at us @appleinsider.
Finally, anyone interested in sponsoring the show can reach out to us at [email protected].
AppleInsider has affiliate partnerships and may earn commission on products purchased through affiliate links. These partnerships do not influence our editorial content.