AppleInsider podcast reviews the new iPad Pro, talks AMOLED & future iPhones, more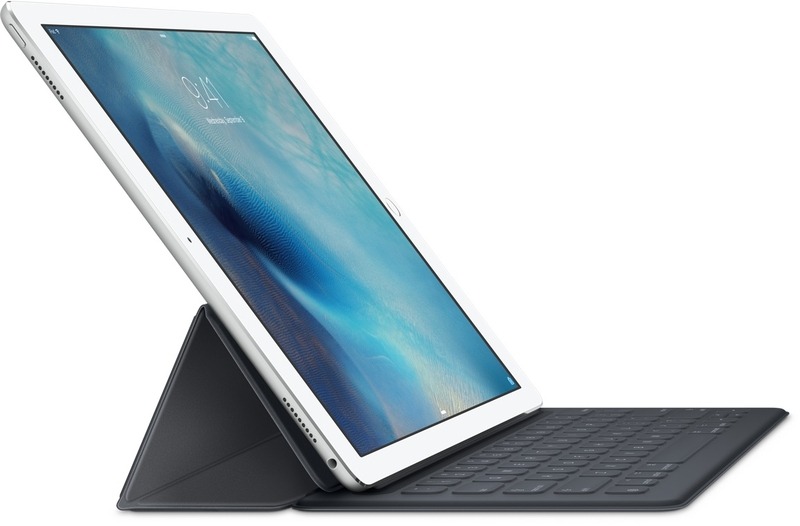 On this week's all-new AppleInsider podcast, Neil reviews the iPad Pro and talks about the Logitech Create keyboard. Mikey talks about SixtyEight Research and its connections to an 'Apple Car.' Rumors say no AMOLED before 2019 for iPhones, and the Steve Jobs movie gets booted out of theaters.
The iPad Pro and Logitech Create Smart Connector keyboard
Tim Cook says iPad Pro can replace your laptop
Testing the Inboard M1 electric skateboard
iPad 2 still the most popular model in use
No AMOLED in an iPhone before 2019
SixtyEight Research resurfaces at auto industry conference
"Steve Jobs" unceremoniously yanked from theaters as biopic bombs

You can also listen to it embedded via SoundCloud below:
We'd appreciate your feedback and comments, as well as any questions that we can answer on future episodes. Send your responses to the AppleInsider podcast at [email protected] and follow or tweet at us @appleinsider.
Finally, anyone interested in sponsoring the show can reach out to us at [email protected].
Special thanks go to Borja Rojano for his assistance this episode.