Apple predicted to abandon Amazon Web Services for own data centers, analyst says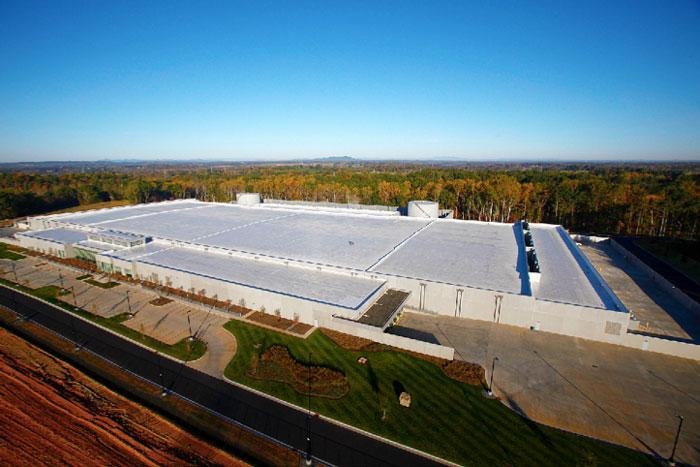 Morgan Stanley analyst Brian Nowak believes Apple is considering drawing down its reliance, or altogether dumping, Amazon Web Services in favor of an in-house solution, though the shift might take two years.
Nowak, who covers Amazon for Morgan Stanley, cites fellow Apple analyst Katy Huberty in a recent note to investors, saying Apple's capital expenditures outlay suggests a decreased dependence on Amazon's AWS cloud computing network, reports Barron's.
"We believe this build is a signal that Apple is increasingly likely to move away from AWS in the next 18-24 months," Nowak said.
Culling data from Apple's quarterly earnings report, released last Tuesday, Huberty points to a 30 percent year-over-year jump in capex growth for 2016. During last week's investor conference call, Apple CFO Luca Maestri revealed new data centers play a major factor in this coming year's growth.
"Then we've got data centers," Maestri said. "And data centers is a growing expenditure for us, because as we mentioned in our prepared remarks, our install base of customers and devices is growing, and it's growing very significantly. And the data center capacity that we put in place is to provide the services that are tied to the install base."
Apple currently has plans to open three data centers over the next two years including a $2 billion "global command center" at the site of its failed sapphire production facility in Mesa, Arizona. Another 1.7 billion euros will be spent on two data centers in Ireland and Denmark to serve European customers.
In all, Huberty estimates Apple to be building about 2.5 million square-feet of data center space for iCloud, iTunes and supporting services. By comparison, AWS boasted 6.7 million square feet in data center capacity at the end of 2015.
A move away from AWS could save Apple billions of dollars, as Huberty estimates the company to have spent some $1 billion on data center operations last year, including fees to Amazon. For 2016 and 2017, Morgan Stanley predicts Apple to pay AWS a respective $1.05 billion and $1.18 billion in data center fees.