'iPhone 7' expected to continue Apple's normal naming conventions, no 'Pro' model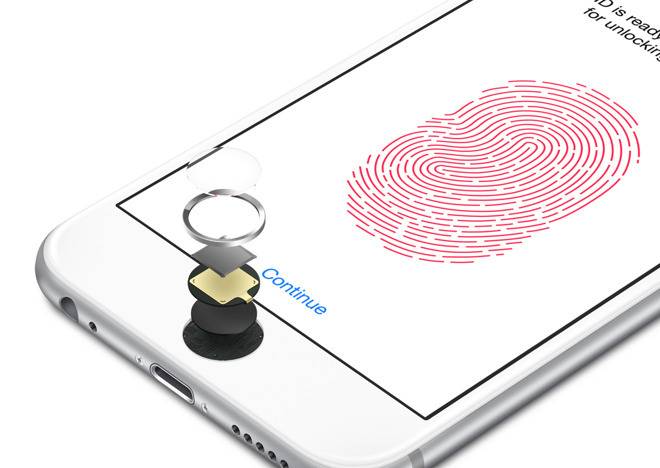 This September's expected debut of the iPhone won't see a change in Apple's existing naming patterns, with a recent report denying the existence of the "iPhone 7 Pro," and declaring that the new models will simply be called the "iPhone 7" and "iPhone 7 Plus."
The Macotakara report cites a "reliable information source" that it has used in the past. The same sources were used to correctly identify the iPhone 5c as a successor of sorts to the iPhone 5s, as well as Apple utilizing the iPhone SE name instead of any of the many variants that were postulated leading up to the March release.
Wednesday's discussion about the iPhone's naming also claimed that the new model will have a Force Touch "capacitive home button" but it is unclear if this is new information, or a reiteration of a previous report.
Whatever the new model is called, the new family of iPhones is expected to be revealed and ship in September. Sizing is similar to the iPhone 6 family of devices, in 4.7- and 5.5-inch screen sizes.