Google may pump $876M into LG Display to compete with likes of Apple iPhone in OLED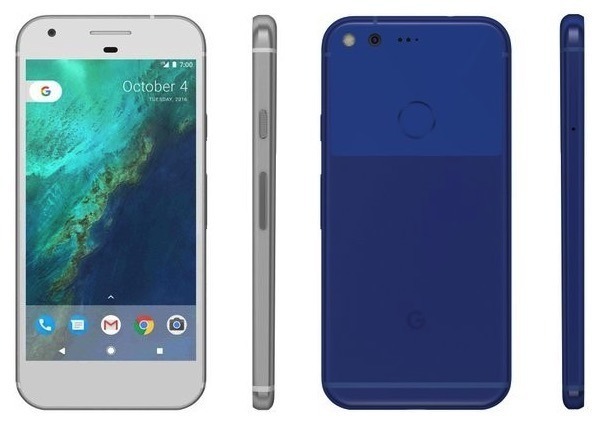 Google is reportedly in talks to invest over $876 million in LG Display to secure a source of OLED panels, likely for its Pixel phones — perhaps signalling more intense competition with Apple's iPhone, as well as third parties using Google's Android operating system.
A deal has yet to be reached and LG Display has refused to comment publicly, South Korea's Yonhap News Agency said on Monday, citing industry sources. If an agreement is signed, however, it's expected to reduce Google's dependence on panels from Samsung, and allow LG Display to further its goal of shifting away from LCD.
Google's first-generation Pixel phones already use AMOLED, and have had mild success. The company is preparing a second generation for launch later this year, and might even take advantage of foldable OLED in future models. Apple and Microsoft are also said to be early clients for LG's foldable screens, which should enter mass production next year.
In the meantime, the "Pixel 2" will likely compete with three new iPhones coming this fall, including the "iPhone 8," Apple's first-ever OLED model. The company is thought to be sourcing 5.8-inch curved OLED panels from Samsung, with roughly 0.7 inches of that space being dedicated to virtual buttons.
Samsung is a frequent rival of Apple, and appears to have beat the latter to the punch in some ways with the Galaxy S8. At the same time, it's also the only supplier capable of producing OLEDs on the scale Apple needs.
Other "iPhone 8" features may include wireless charging, iris and 3D facial recognition, and possibly a True Tone display like the 9.7-inch iPad Pro.