Apple TV owners to get first-ever public beta with tvOS 11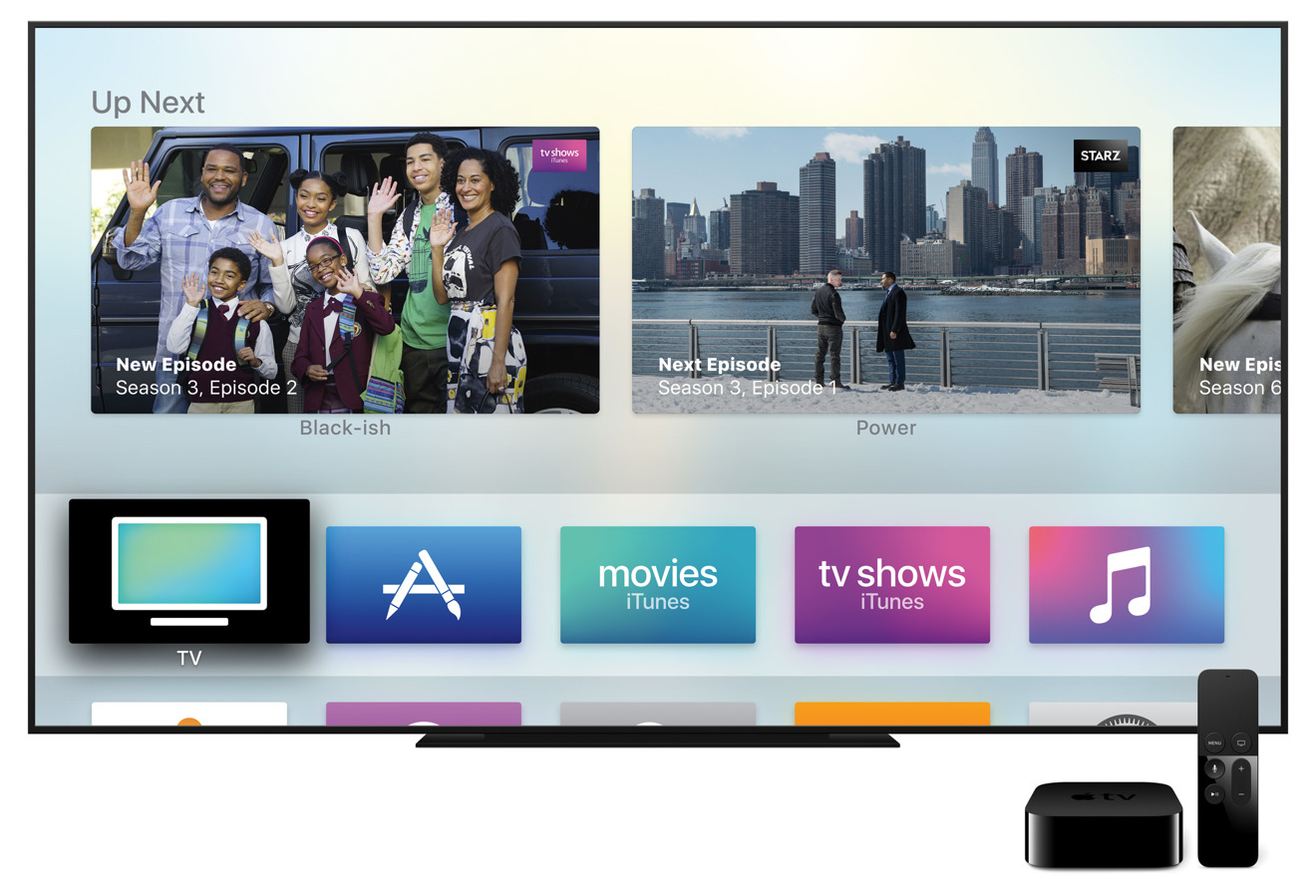 Regular Apple TV owners will soon be able download betas for the first time, getting an early peek at upcoming features, according to Apple's website.
A public beta of tvOS 11 is "coming soon," the company now says on its Beta Software Program minisite. The release is likely due later this month, when the first public betas for iOS 11 and macOS High Sierra should arrive.
The first developer betas of iOS 11, High Sierra, watchOS 4, and tvOS 11 were issued on Monday.
At the moment, only registered developers can try out pre-release versions of tvOS. Even then the update process is somewhat awkward, requiring that people connect their Apple TV to iTunes via a USB-C cable, instead of downloading software over-the-air. It's unknown if Apple has a simpler process in mind for the public beta, or if people will still need to tether.
tvOS 11 so far appears to have no major changes beyond notification support and new background modes.
In fact the company said very little about the Apple TV during its WWDC 2017 keynote on Monday, mentioning only that an Amazon Prime Video app is coming in 2017, and that "you'll be hearing a lot more about tvOS later this year." A 4K set-top has been rumored, which could be shown off at a fall press event.